It's time to pack your bags and head off on holiday – the only question left is where. To solve your travel quandary, we've consulted the stars to seek out the perfect destinations for you: these bright ideas will give you all the inspiration you need!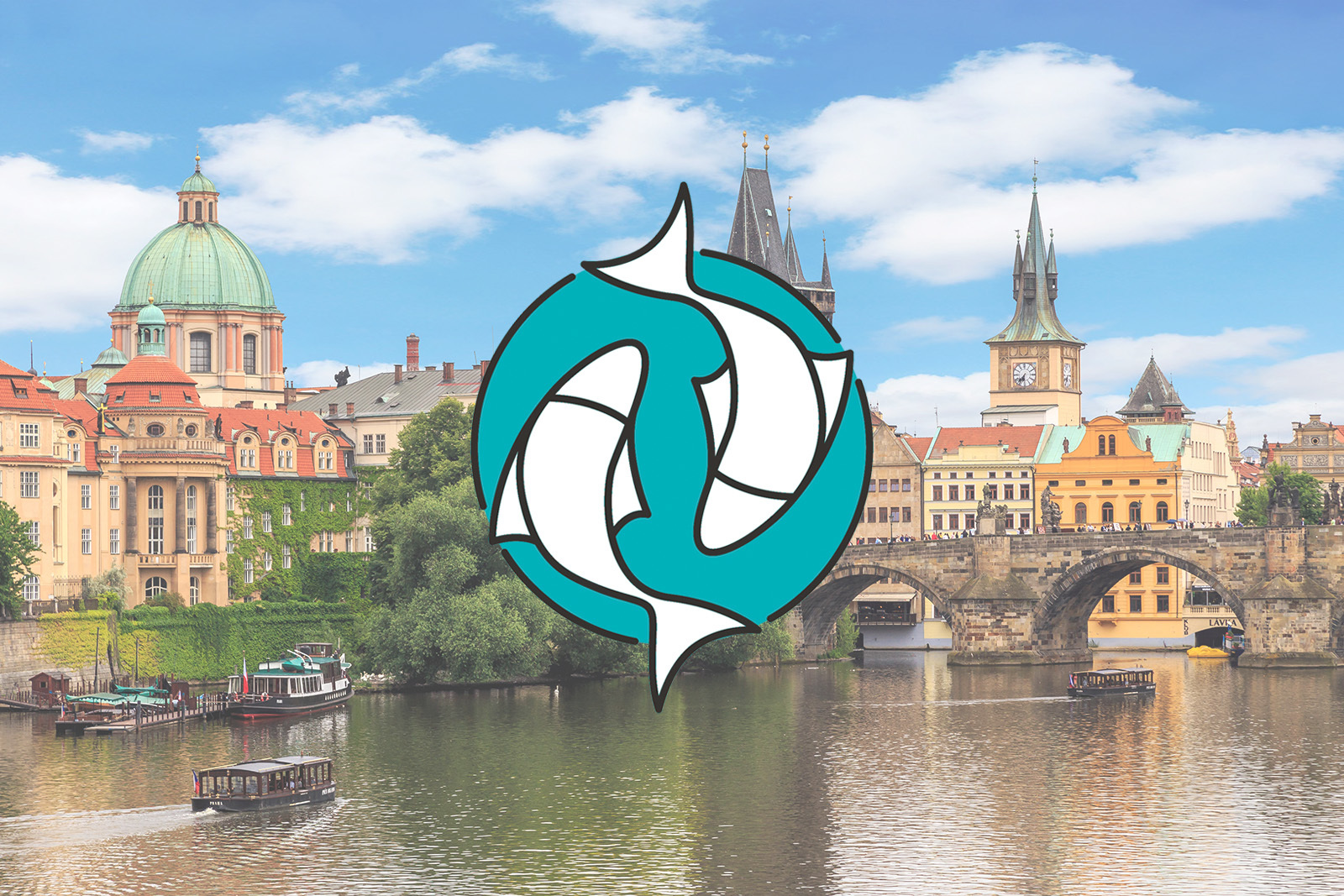 20 February - 20 March
PISCES
Time to get deep: Pisceans like to work out the reasons behind their actions; they're keen to seek out meaningful trips to sacred sites in Southeast Asia and the like. But they're also open to new experiences and happy to experiment, so don't dismiss other options. How about a road trip to check out everything France has to offer, or backpacking through Mexico or Canada? Within Europe, we'd recommend the golden city: Prague. Its bohemian lifestyle will make Pisceans feel like a fish that's (not) out of water.
21 March - 20 April
ARIES
It doesn't matter where, as long as it's different – that's the holiday motto that Arians stick by. They love anything and everything that's new to them, along with excitingly unfamiliar destinations. How about a safari in Kenya? Or island-hopping in Indonesia? If they're more in the mood for a short break, how about discovering one of the world's most exciting cities? Rio de Janeiro, Madrid and Berlin are at the top of their to-do list, and given Arians' desire to see things through, they'll tick off all of them!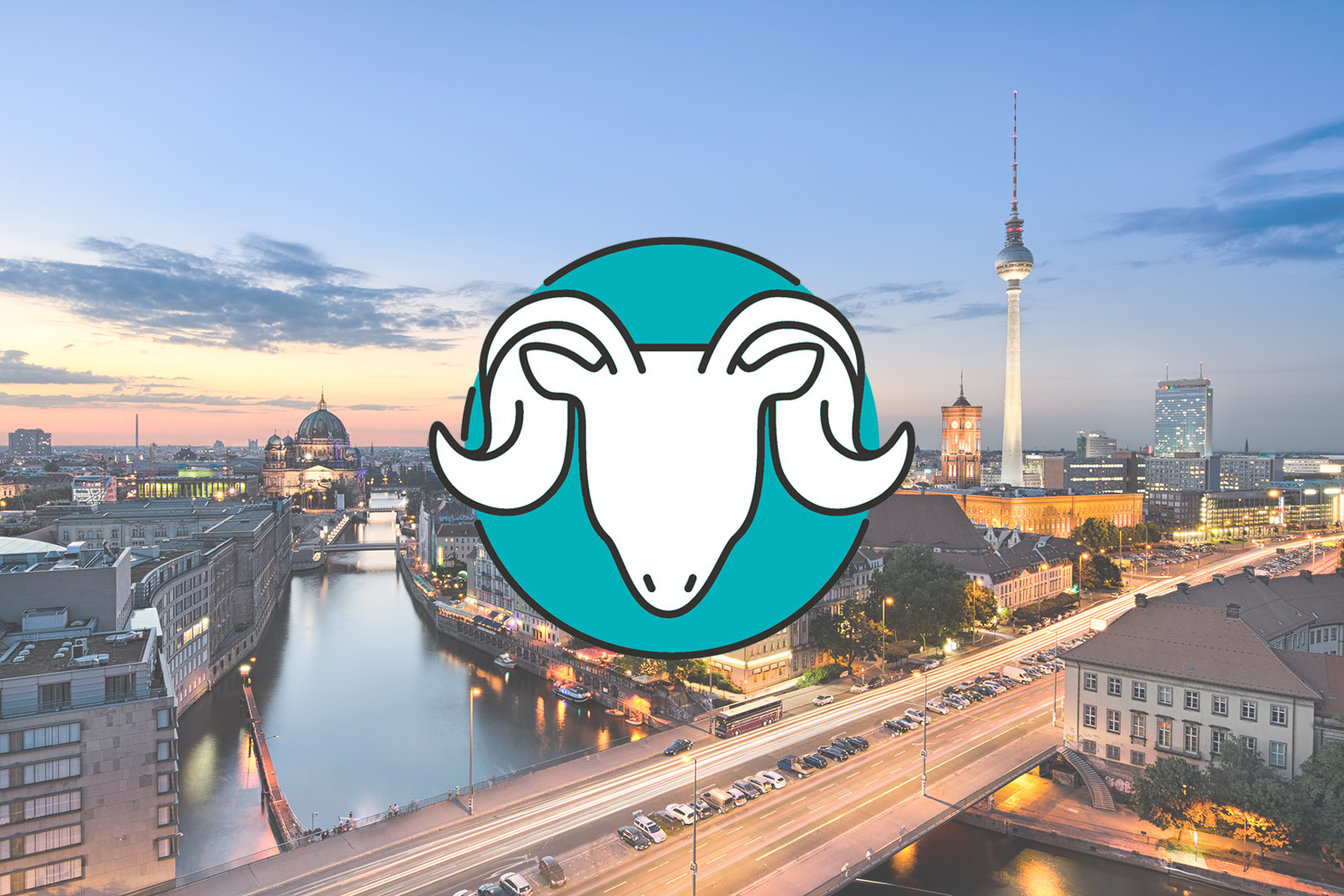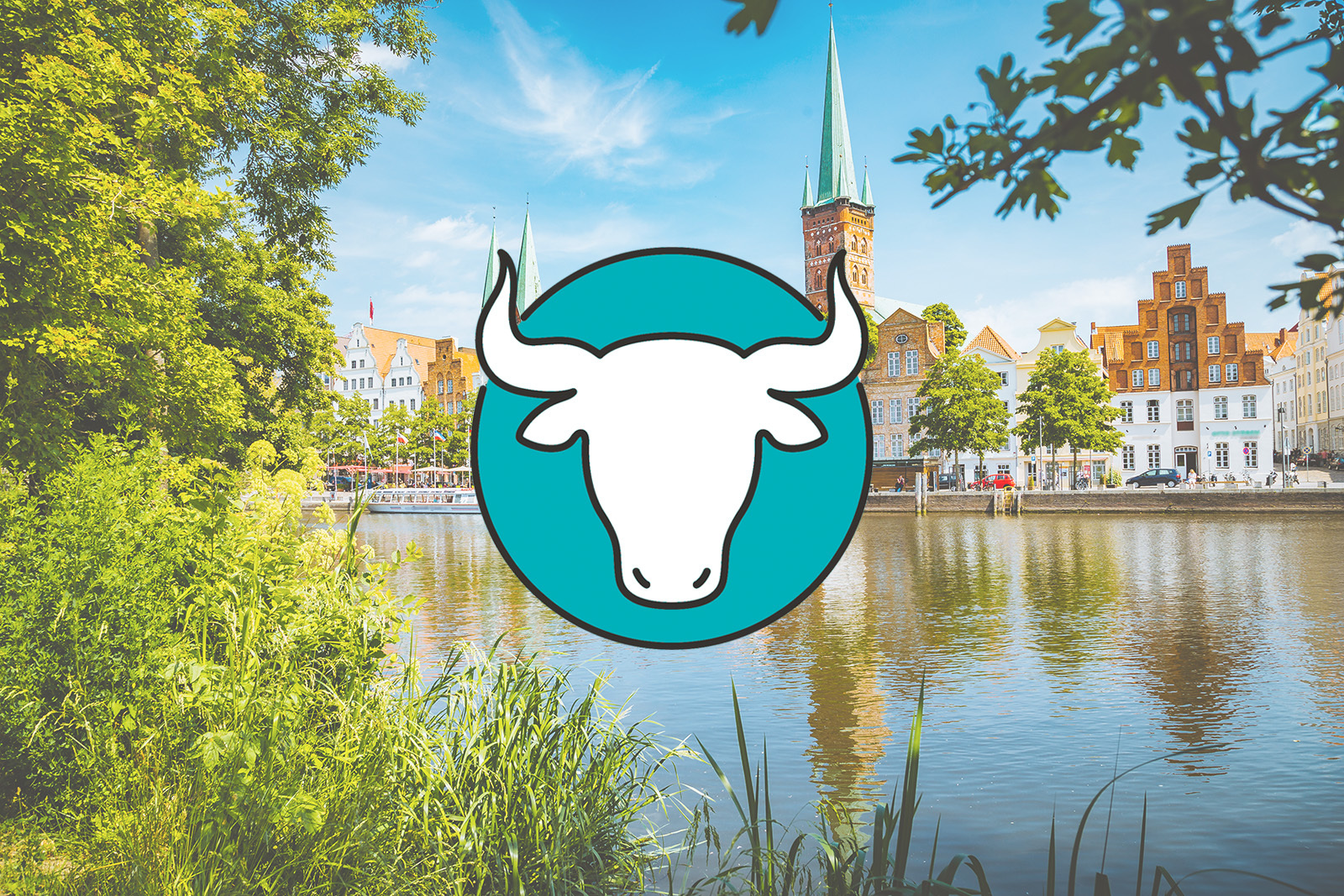 21 April - 20 May
TAURUS
Watch out! Unexpected surprises are like a red rag to a bull for Taureans – and we know how that ends. That's why they like tried-and-trusted destinations for holidays, where they can enjoy new adventures without getting too carried away. How about a holiday on the Baltic Sea, paired with a short break in Lübeck? If they're feeling adventurous and fancy stepping out of the ring, Bulgaria and Peru are worth a visit. They'll certainly take the bull by the horns as far as planning the trip is concerned.
21 May - 21 June
GEMINI
What now? Geminis are always on the go, never standing still. Round trips and city breaks are perfect, giving them the chance to check out trendy places, brimming with variety, in far-flung locations. San Francisco and Las Vegas are a must for night owls, but Geminis also enjoy discovering under-appreciated gems, like Bremen or Warsaw. Their sunny disposition means that can find their feet anywhere.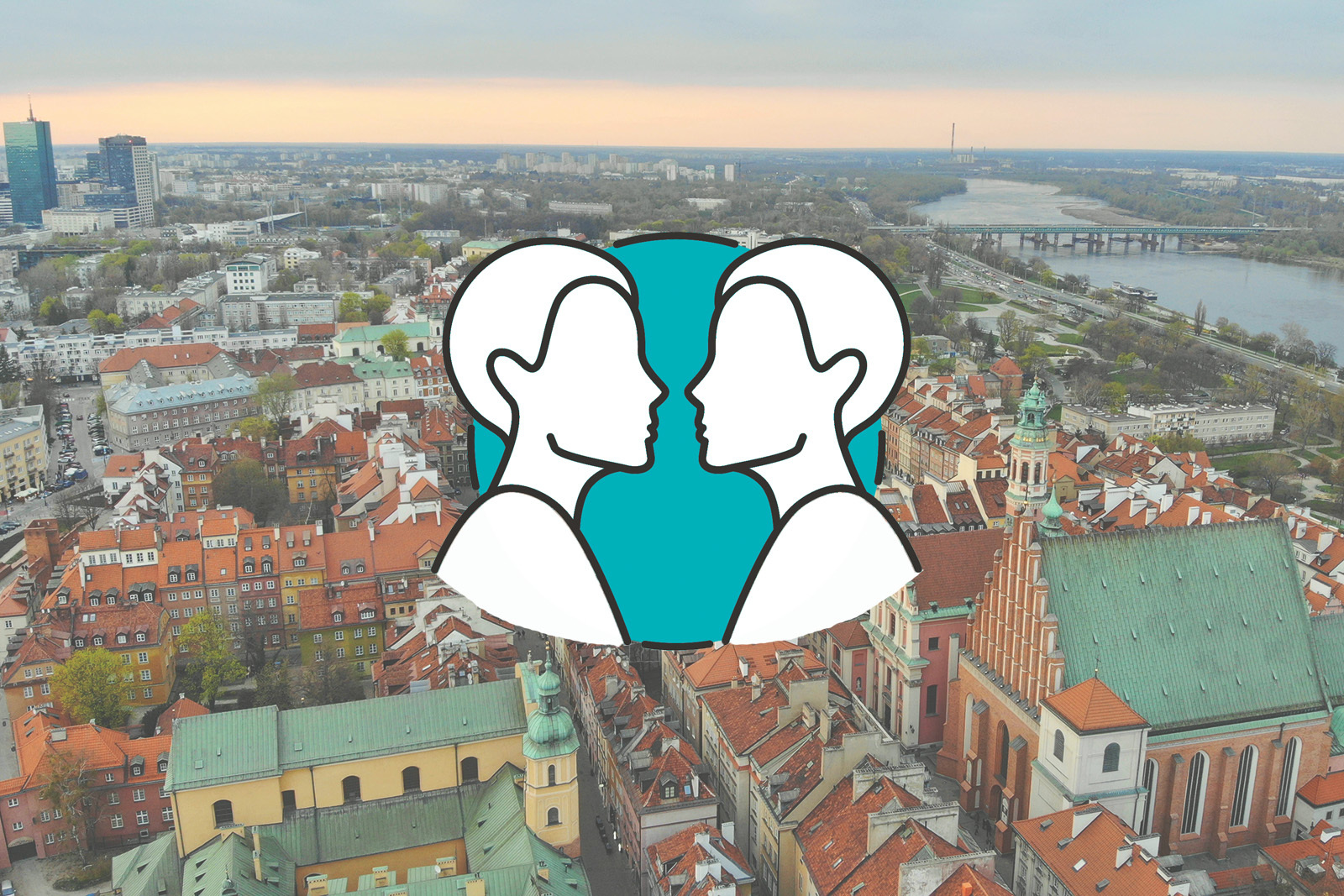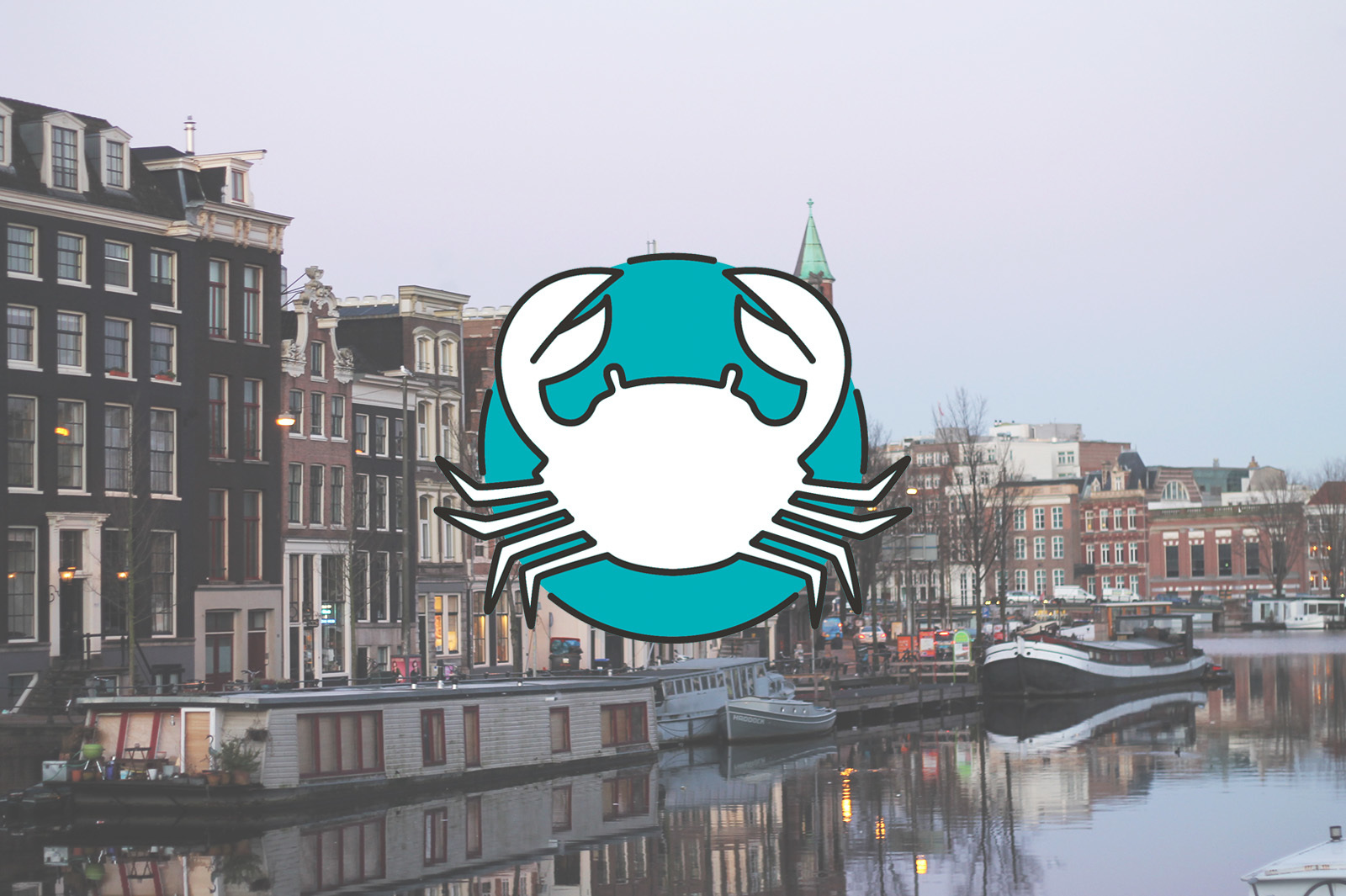 22 June -22 July
CANCER
More is more. Thanks to their hard shell, Cancerians get along on their own just fine, but on holiday, they like spending time with friends who appreciate their surprisingly soft heart. As a crustacean, they love being by the water – but just lounging on the beach is too boring for them! After all, there's a host of unknown countries, landscapes and people just waiting to be cracked open. They love scuttling off to cities like Venice or Amsterdam.
23 July - 23 August
LEO
One of everything, please – with a cherry on top! That's Leo's holiday motto. They can't be bothered with somewhere that's practically on their doorstep: the further away from what they know, the better. This confident big cat wants to enjoy unique experiences, and lap up the crème de la crème of what's on offer. Not forgetting, of course, that this fire sign wants to be somewhere sunny and warm. Leos will feel like the king of the jungle in Dubai, Rome or Barcelona – as long as their room has a private roof terrace, naturally.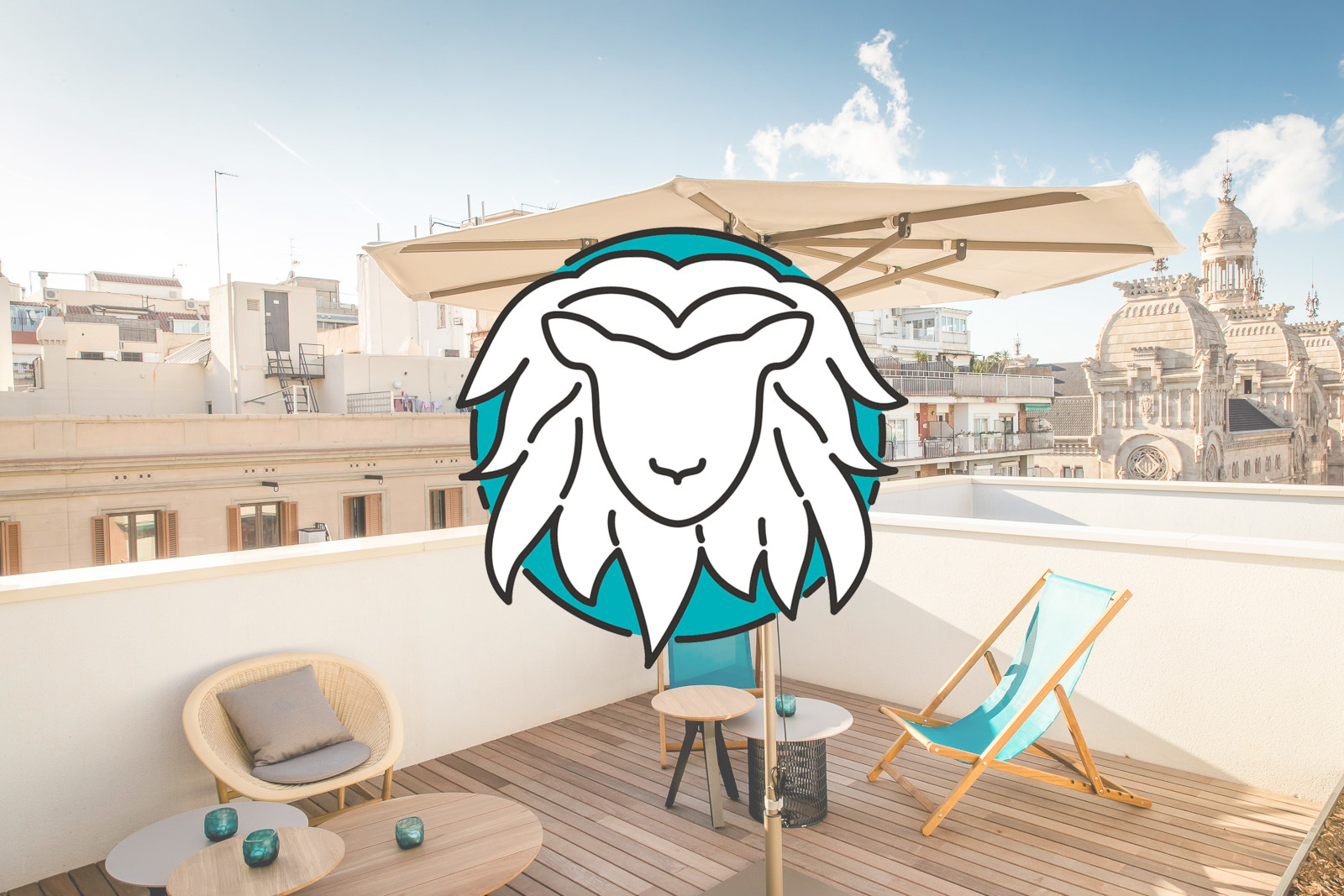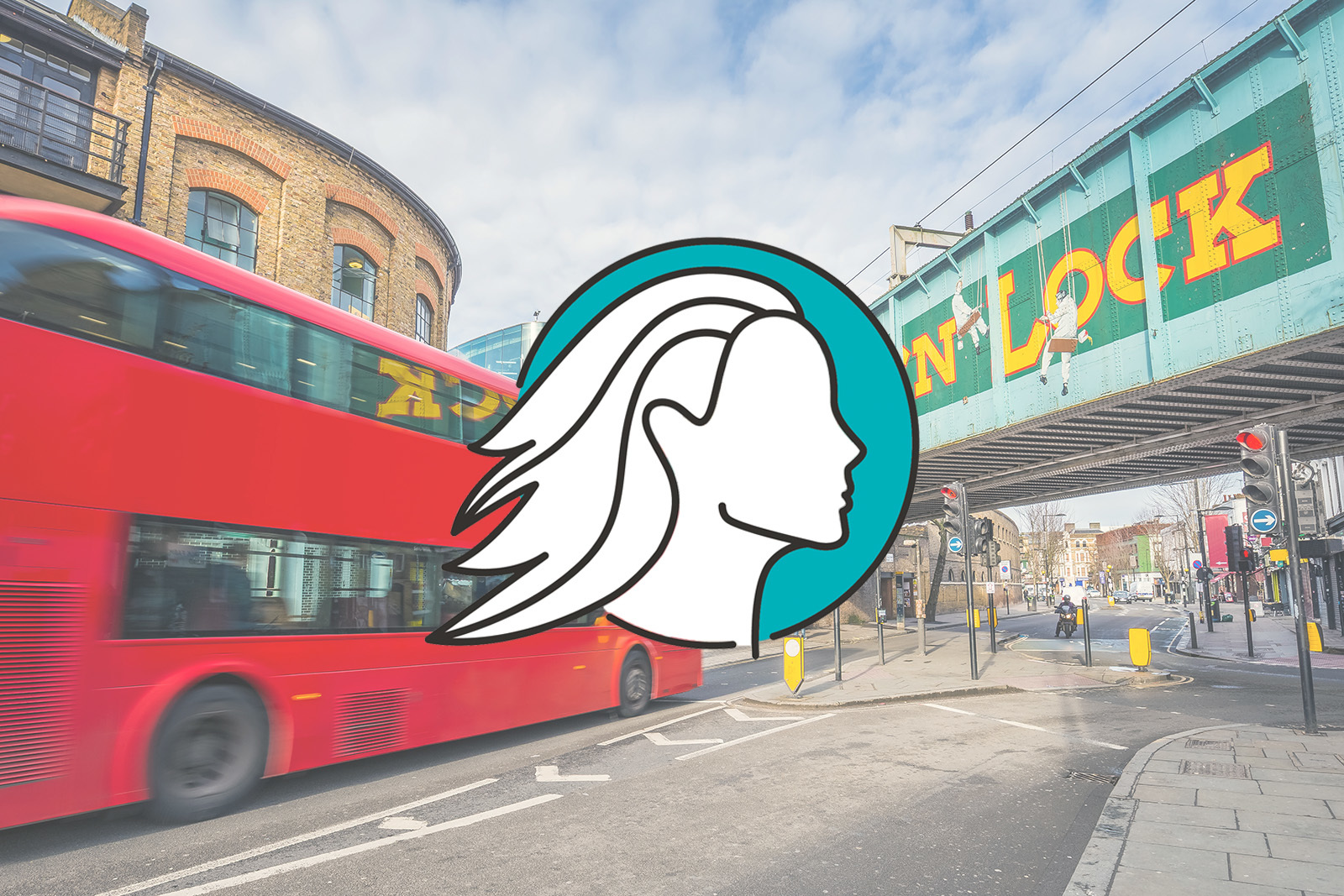 24 August - 23 September
VIRGO
Did you hear that noise? Nope, we didn't either! Virgos want peace and quiet. They'd quite fancy a few hours in the spa, too. And maybe some untouched countryside, for good measure. Or culture – lots of it! There's no doubt about it: they set the bar high for their perfect holiday, but, as a canny saver, they can afford it! How about Sardinia's Caribbean-style beaches or the chic flair of the south of France? And for a (rather distinguished) culture shock: London. Keep calm and carry on!
24 September -23 October
LIBRA
Ommmm...Librans need to find balance and don't like being brought out of alignment. This imaginative star sign is a keen lover of art and culture: for them, the perfect break should have relaxation and entertainment in equal measure. On balance, we'd recommend a creative holiday in Freiburg in the Black Forest, a city trip to Vienna, or, for somewhere further afield, how about a beach holiday in the Maldives? After all, they'll need to find their inner balance after all these puns!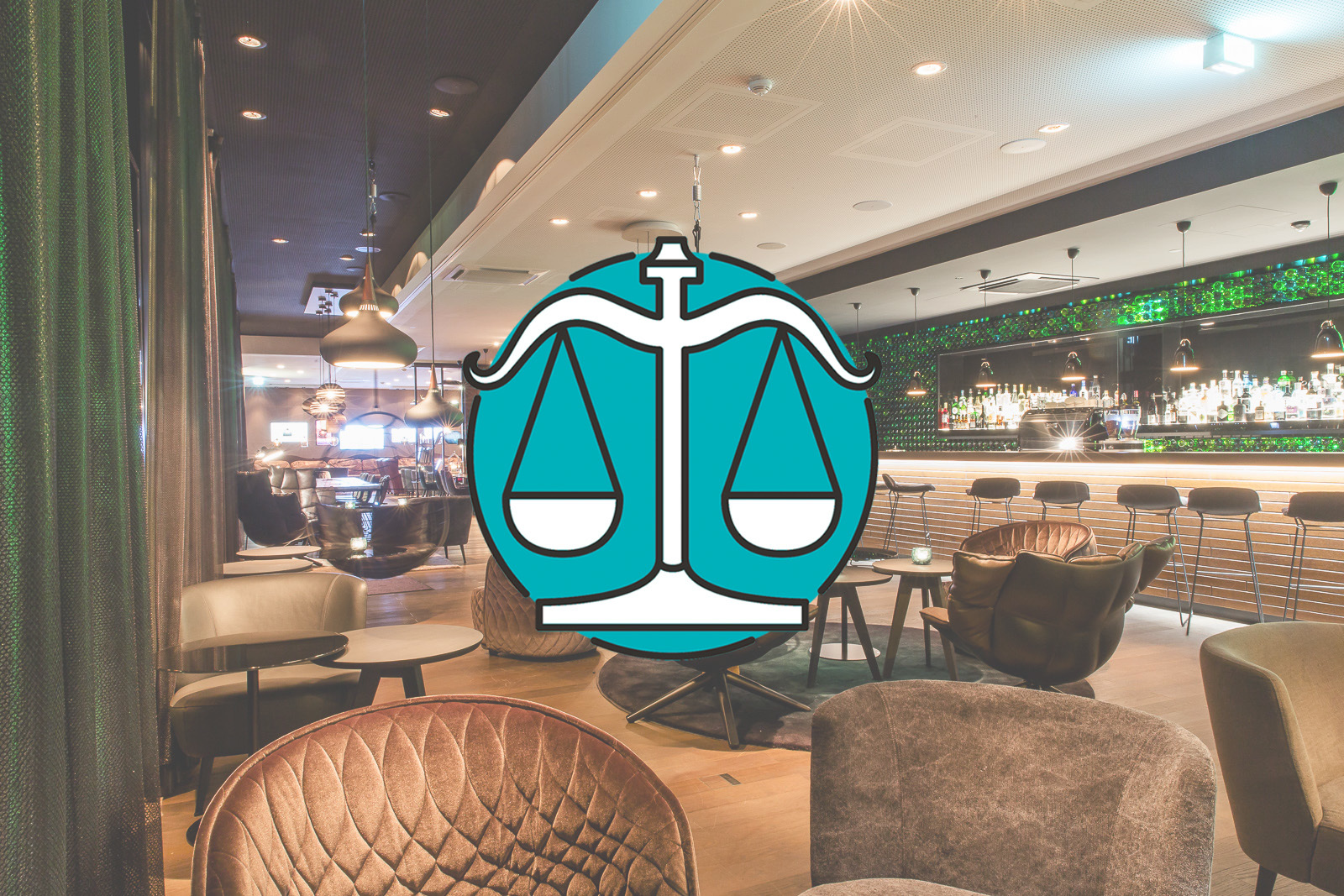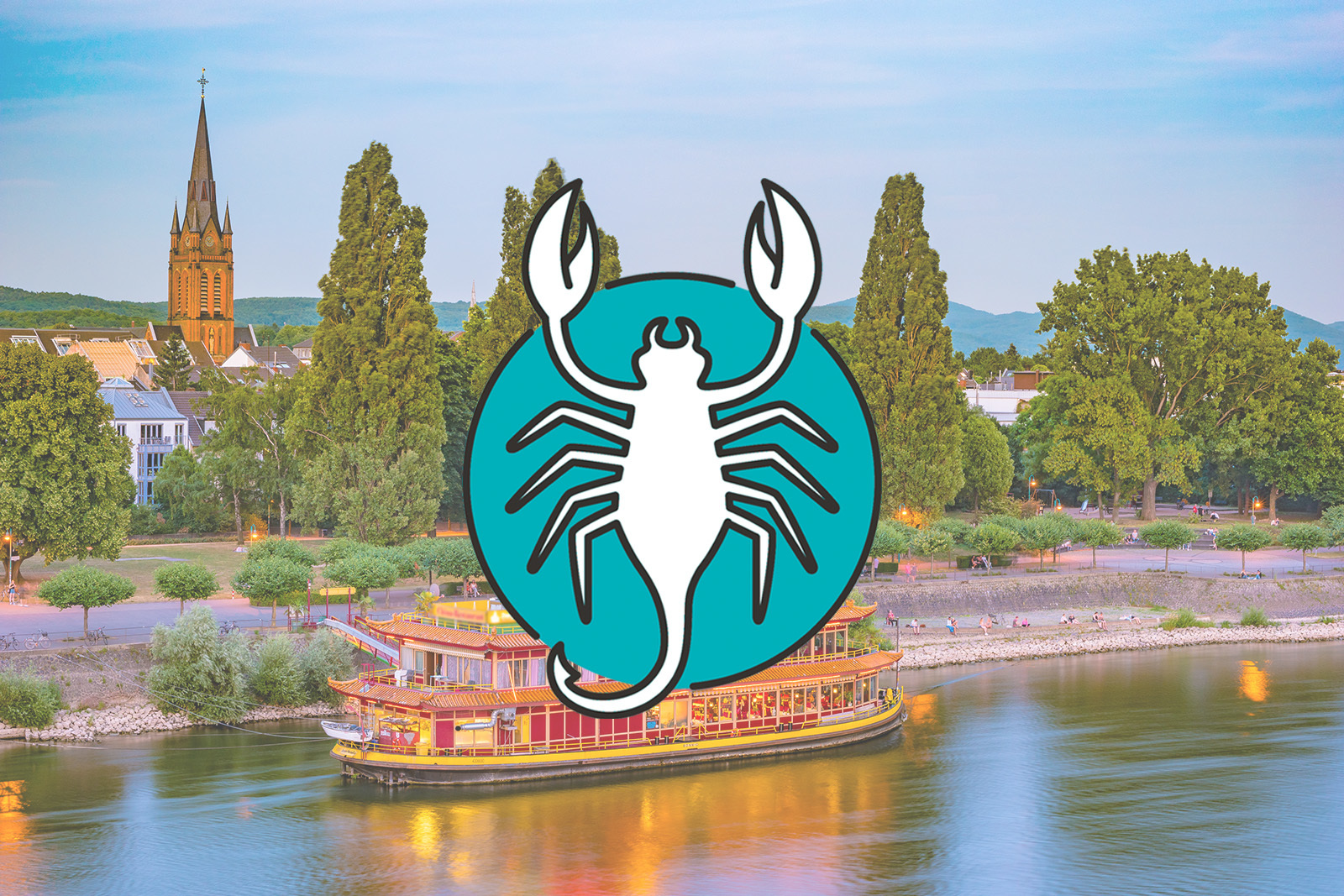 24 October - 22 November
SCORPIO
Deal or no deal? Scorpios love living life on the edge and pushing boundaries. And if this boundary takes the form of the sea, so much the better: as a water sign, Scorpios feel particularly at home there. Alternatively, how about a trip to Lake Zurich or a river cruise down the Rhine, stopping in Bonn? Scorpios are always fond of casting a wide net, so Cape Verde and China have got to be on the list. If that weren't enough, Scorpios are the ideal travel partner: they're experts at scurrying around and picking up insider tips. So, get after them!
23 November - 21 December
SAGITTARIUS
Remind me, what's a comfort zone again? Sagittarians love new experiences and the rich variety that's waiting for them, away from mainstream activities. The perfect holiday destination has to be somewhere that meets their need for adventure and relaxation – otherwise it'll miss the target. They'll be sure to hit a bullseye with destinations like Hawaii, Hong Kong or Paris, where Sagittarians can do their extroversion and independence justice. After all, they've got to live up to their motto: je ne regrette rien!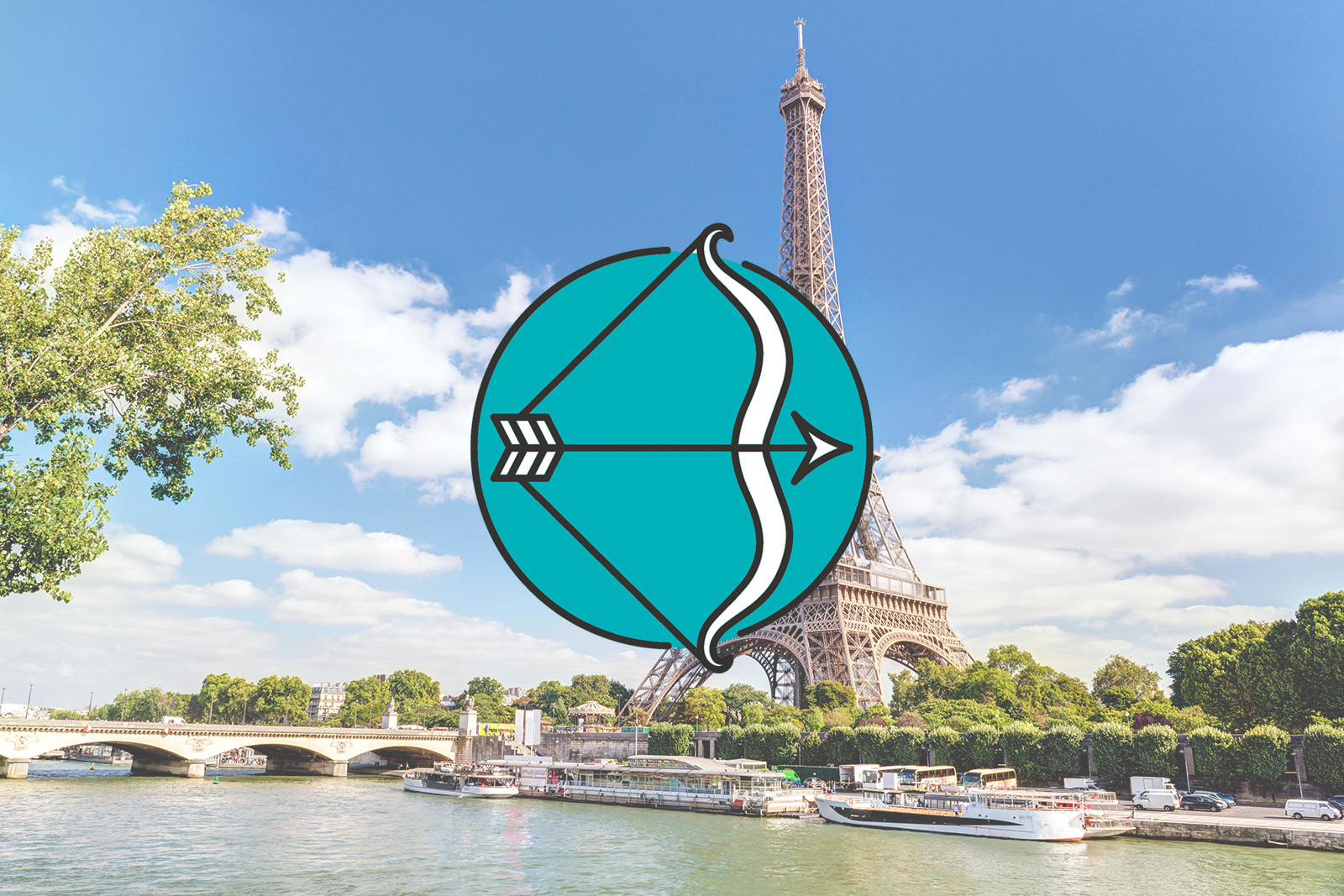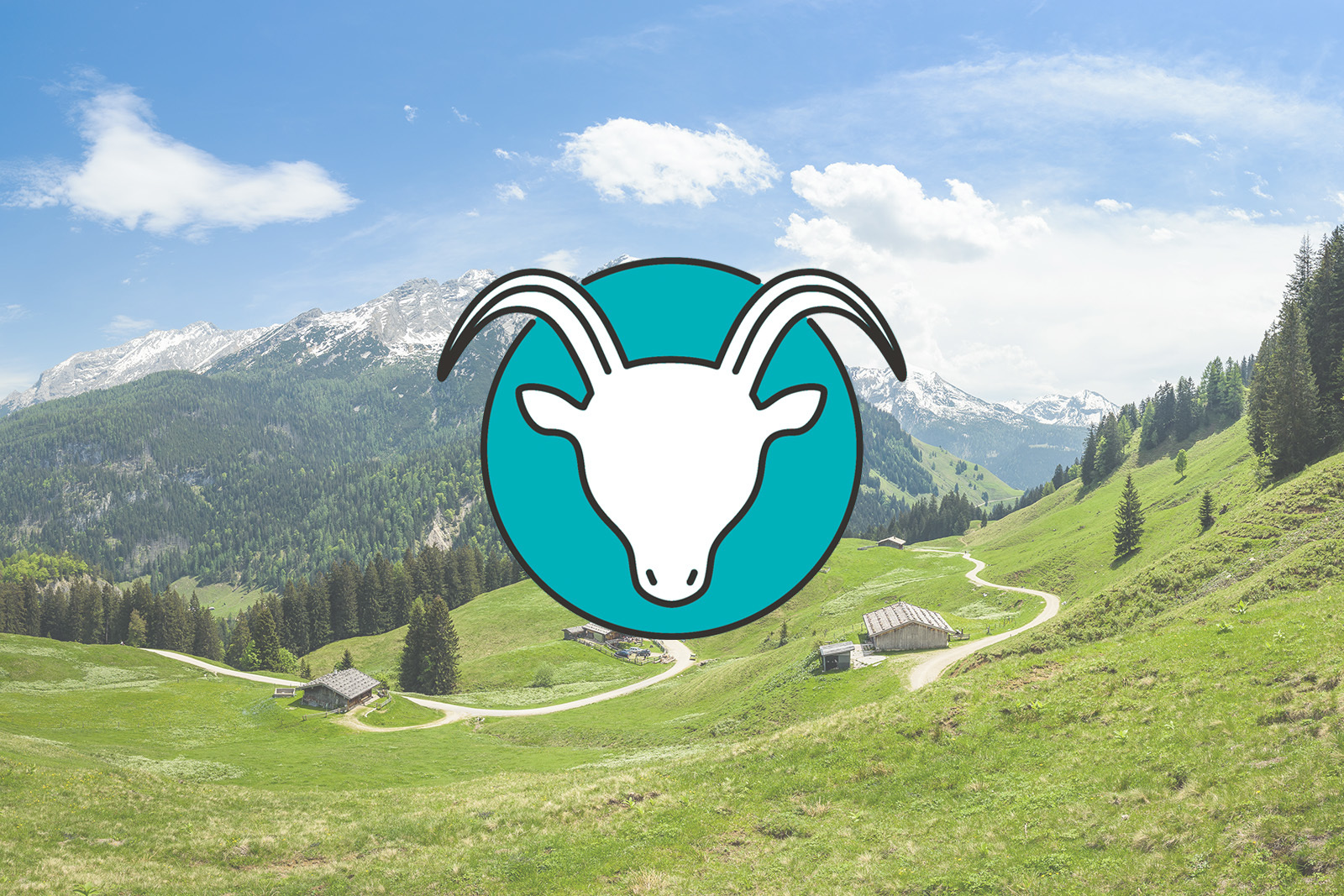 22 December - 20 January
CAPRICORN
Work, work, work...Capricorns might as well have been born under the sign of the worker bee, with every project following hot on the heels of the previous one. But even workaholics need to recharge their batteries from time to time. They'll have to keep their break short, though: Capricorns like to clear their minds as quickly as possible. For this sign, there's nothing better than hiking through the mountains, out in the fresh air. As sure-footed climbers, they're in their element in the Canary Islands, in Hawaii or in the peaks of Salzburger Land – anywhere they can feel the wind in their hair and completely switch off.
21 January - 19 February
AQUARIUS
Are we there yet? Aquarians have a vivacious approach to life: they can hardly wait for their next holiday. Patience truly isn't one of their virtues. Something else that's beyond the pale for them? A lack of imagination! But that doesn't mean that this free spirit needs to head off to exotic lands – they also love to see familiar things in a different light. The most important thing is that they're able to swim against the tide. Hamburg, a city full of variety with an air of Nordic serenity, could be just the ticket! Adventure holidays and active trips will also go down well: hiking in Madeira or cycling along the Danube, with a stopover in Linz, would be right up their street.