For opera lovers
If you are given room 581, you should make sure you pack your opera glasses: awaiting you here are views of the Schauspielhaus Dresden theatre. Next door you can admire the world famous Zwinger with its elongated baroque galleries and the golden onion dome. To the right is the world famous Semper Opera House with its unique architecture. Take it from us, you won't want to leave your room!
Motel One Dresden am Zwinger
Room 581, 5th floor
Price: from 79,– €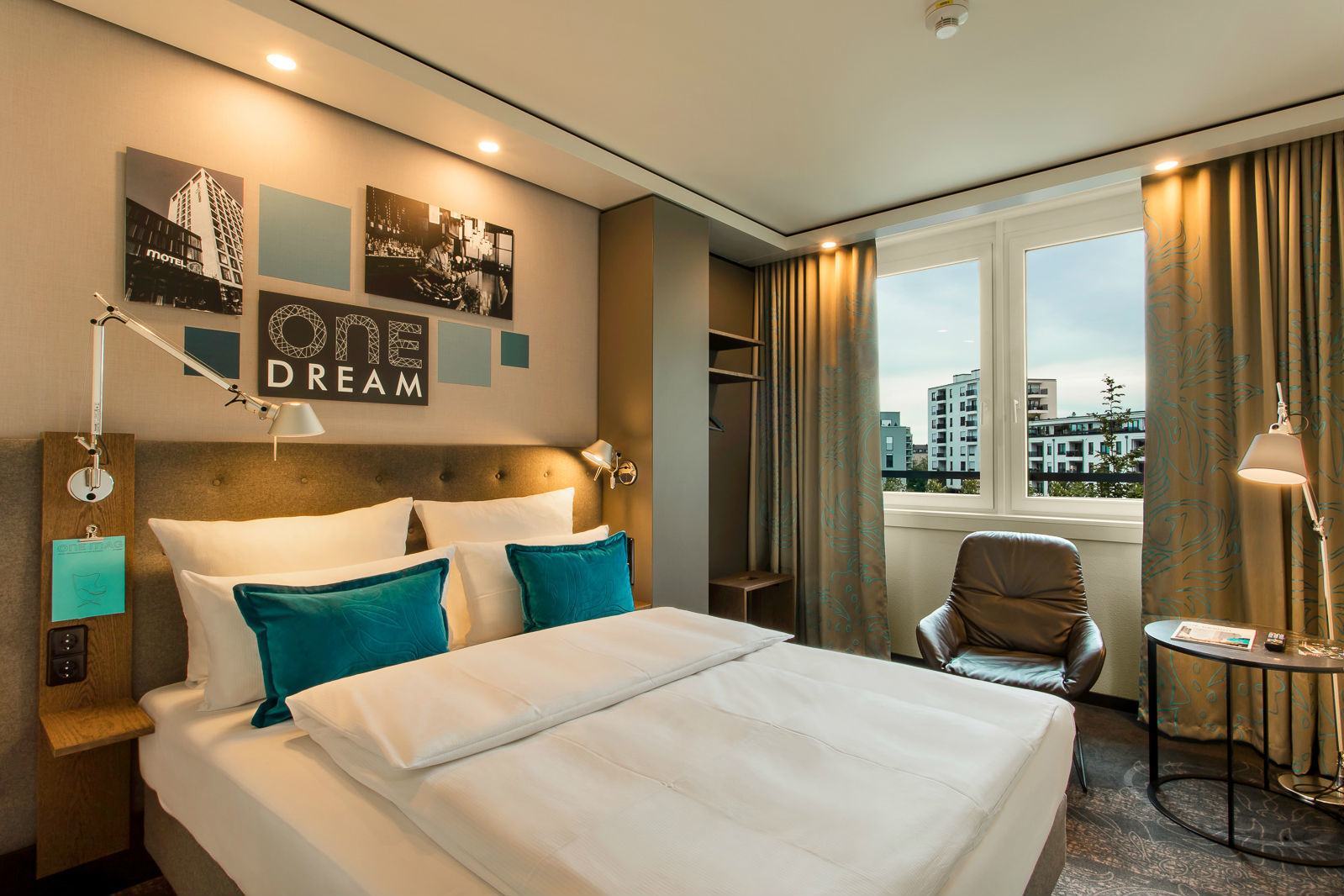 For football enthusiasts
A view of the green and red soul of this metropolis with a heart. The Isar flood plain, Hellabrunn Zoo and the famous Säbener Strasse, home of FC Bayern München, are right at your feet.

Motel One Munich-Campus
Room 1278, 12th floor
Price: from 89,– €
For music lovers
A beautiful view over the Salzach River on the Mönchsberg Mountain –the great Festival Hall is located at its foot – along with the Hohensalzburg Fortress. In clear weather, the impressive panorama of the Tennen Mountains can be seen in the background.
Motel One Salzburg-Mirabell
Room 609, 6th floor
Price: from 89,– €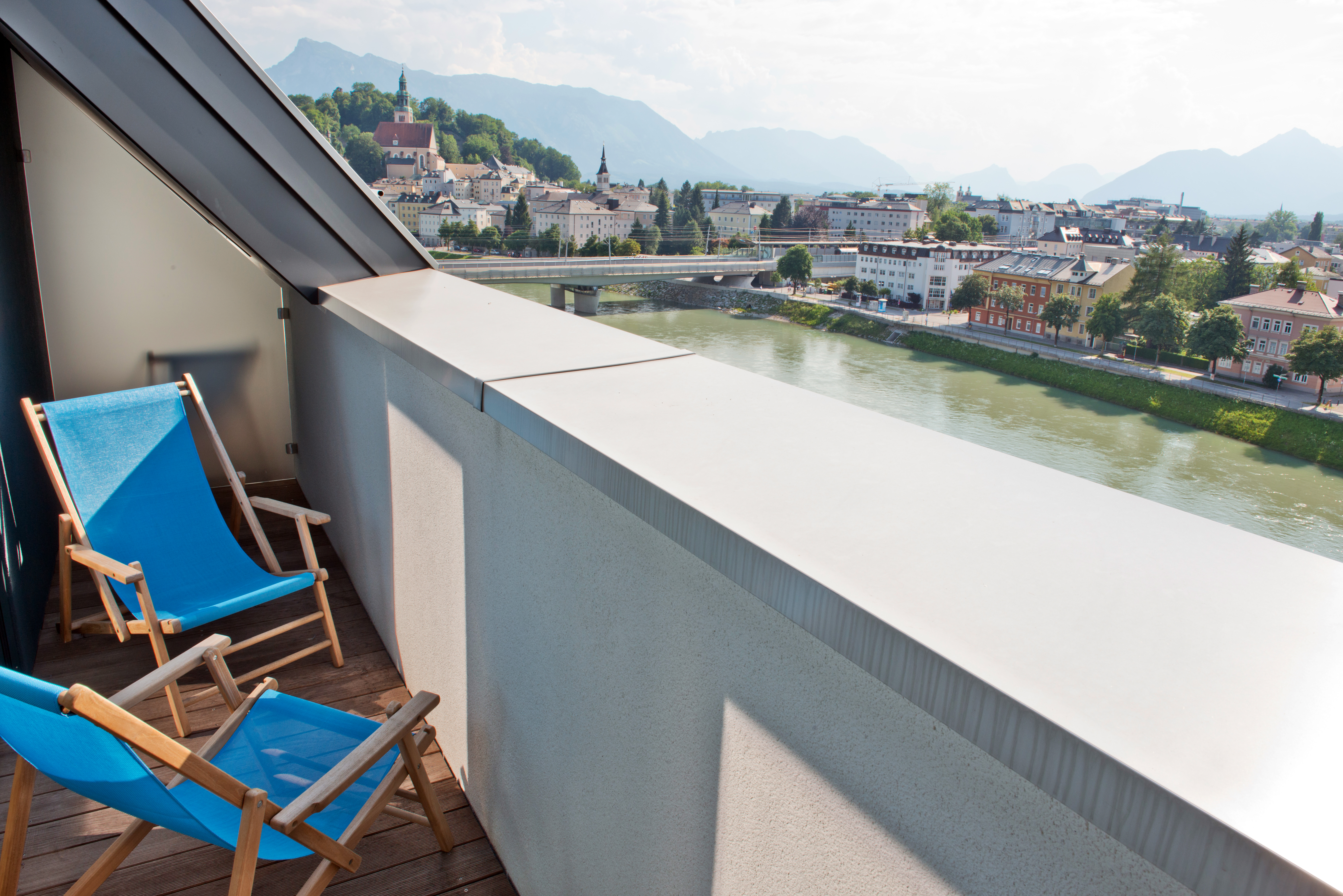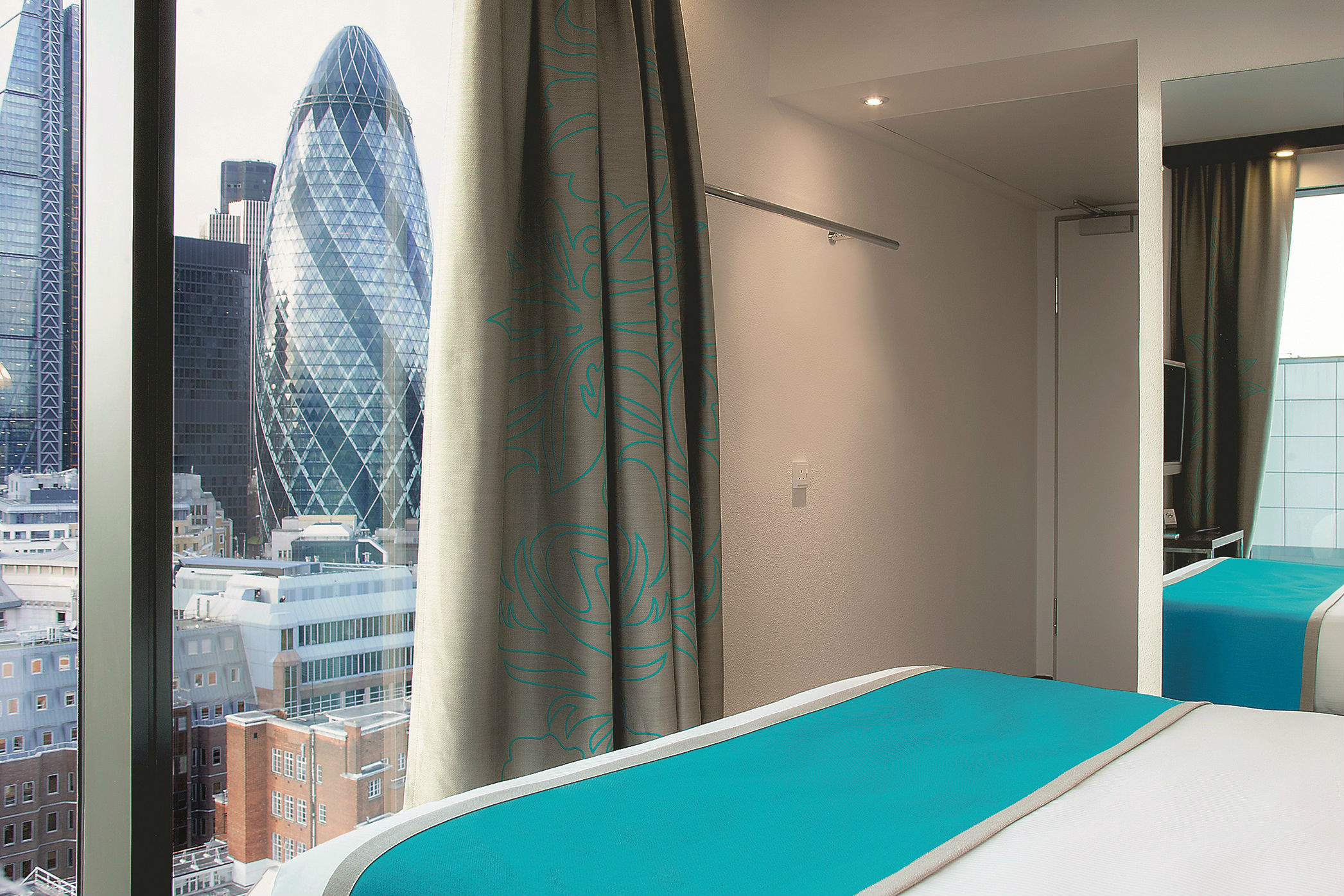 For amateur architects
The world's biggest gherkin in the form of the 180 metre skyscraper belonging to a major insurance company in the middle of London's financial district – the City. We're not joking – Ken Shuttleworth und Norman Foster's building really is known as the Gherkin!
Motel One London-Tower Hill
Room 1407, 14th floor
Price: from £ 118
For cosmopolitans
Ideal for anyone who goes along with Kennedy's famous declaration "Ich bin ein Berliner".
Motel One Berlin-Potsdamer Platz
Room 150, 3rd floor
Price: from 79,– €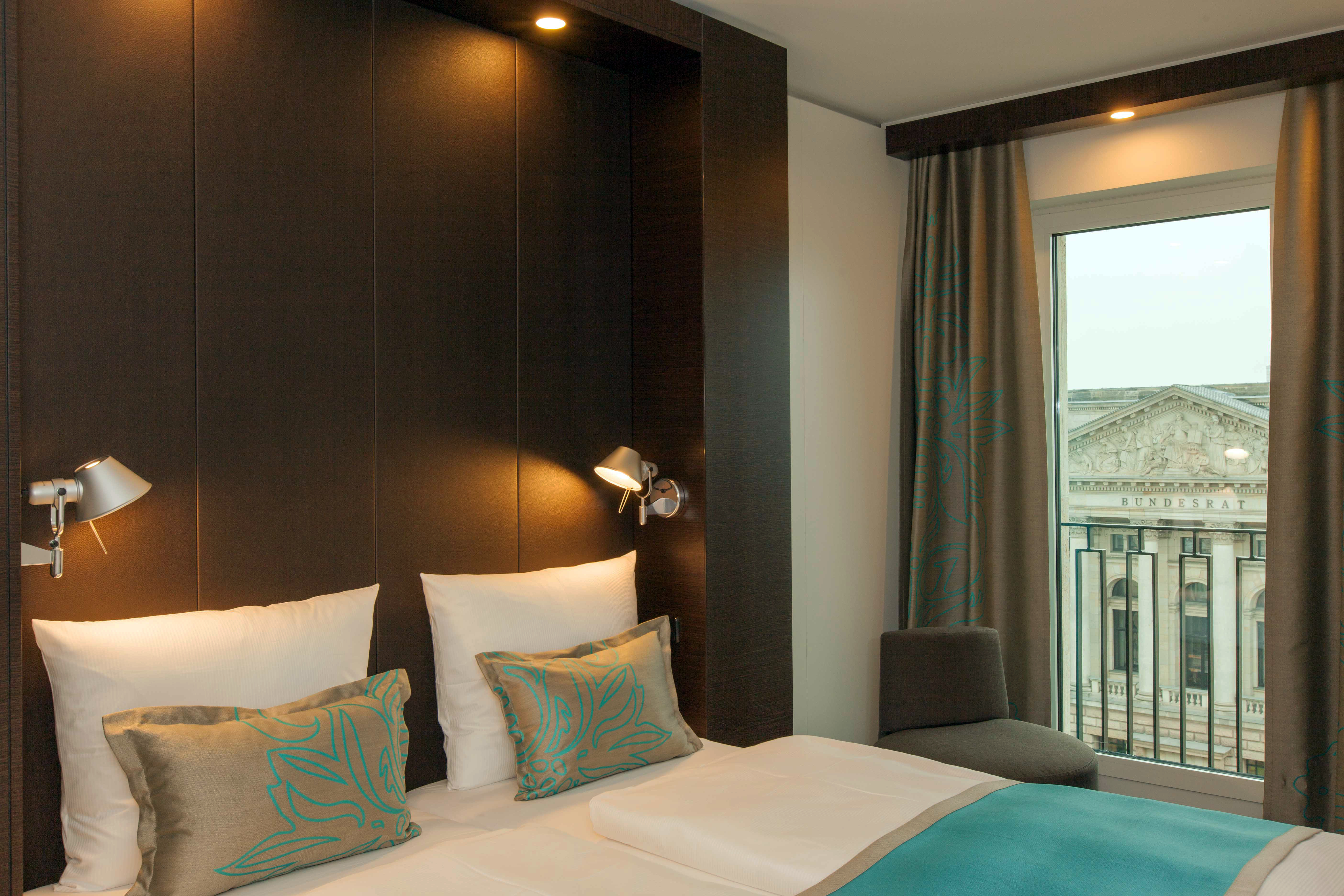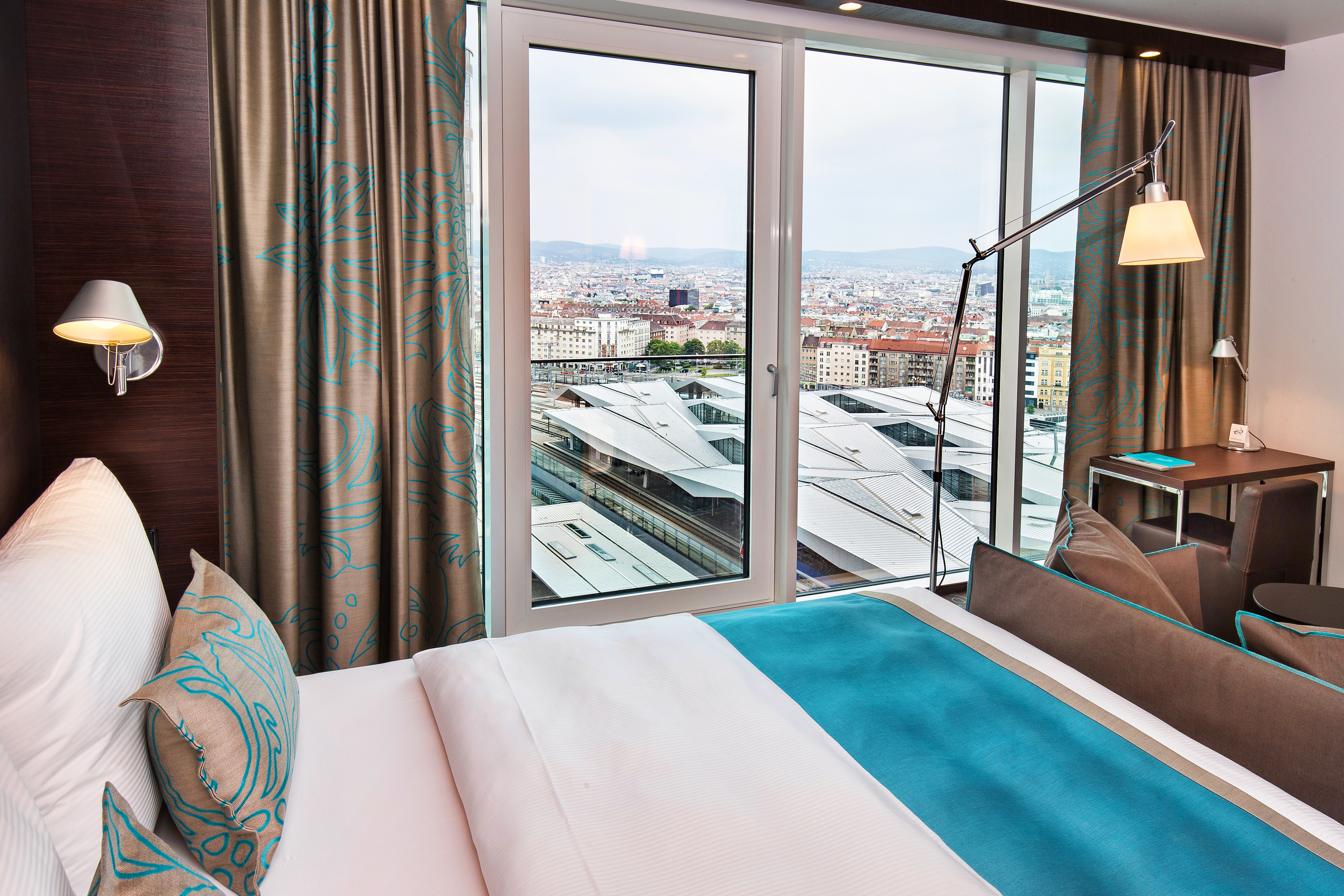 For amateur train drivers
The spectacular landscape of diamond-shaped roofs over the tracks and Austria's biggest shopping mall. From your window you can easily wave goodbye to travellers!
Motel One Vienna-Hauptbahnhof
Room 1700, 17th floor
Price: from 89,– €
For busy people
Ideal for anyone who likes being in the middle of things rather than standing on the sidelines!
Motel One Frankfurt-Messe
Room 720, 7th floor
Price: from 79,– €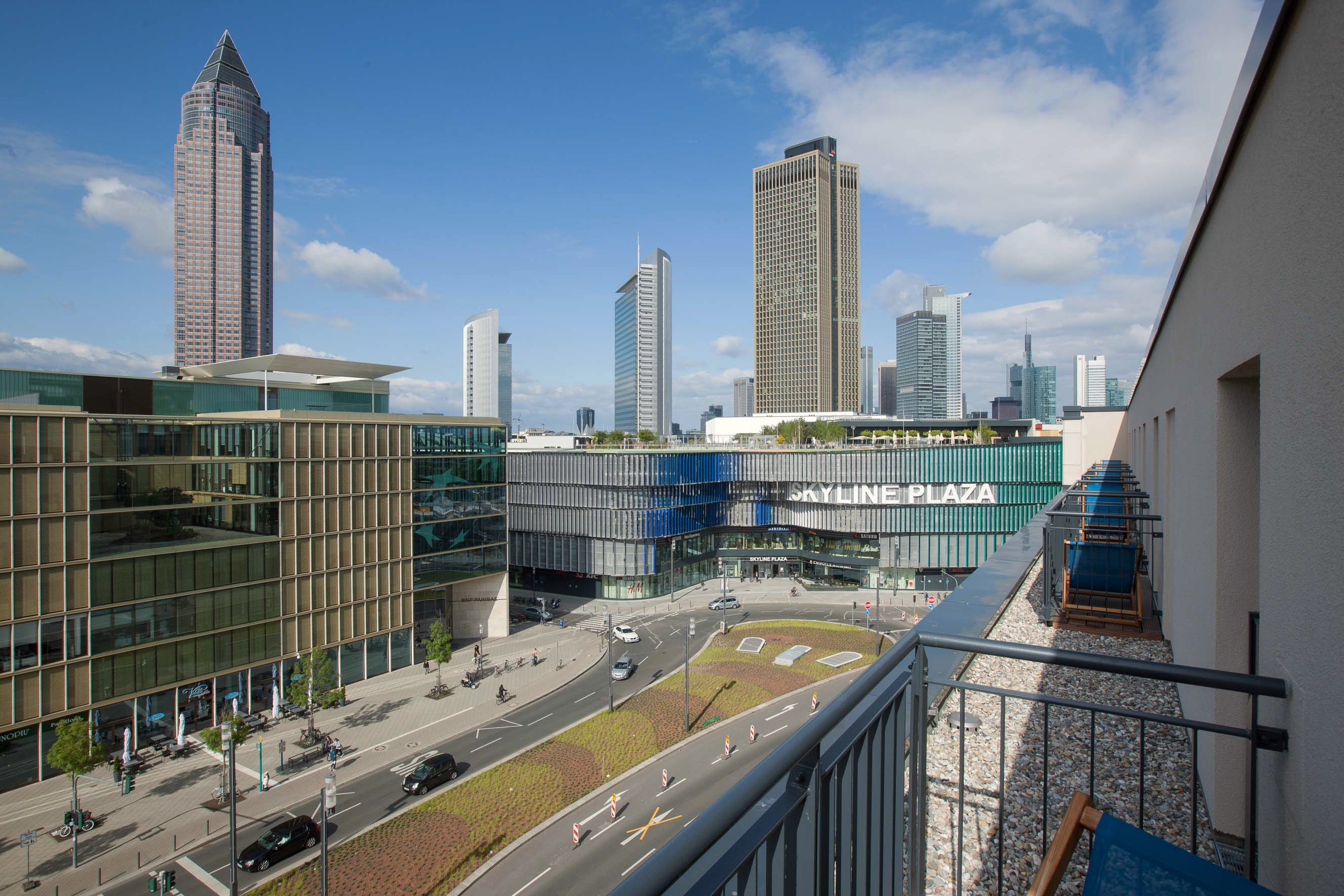 * Please mention the desired room in the field "Message to the hotel" during the booking process. Please note that we unfortunately cannot guarantee that the desired room will be available.