9 Tips and tricks to make the summer last.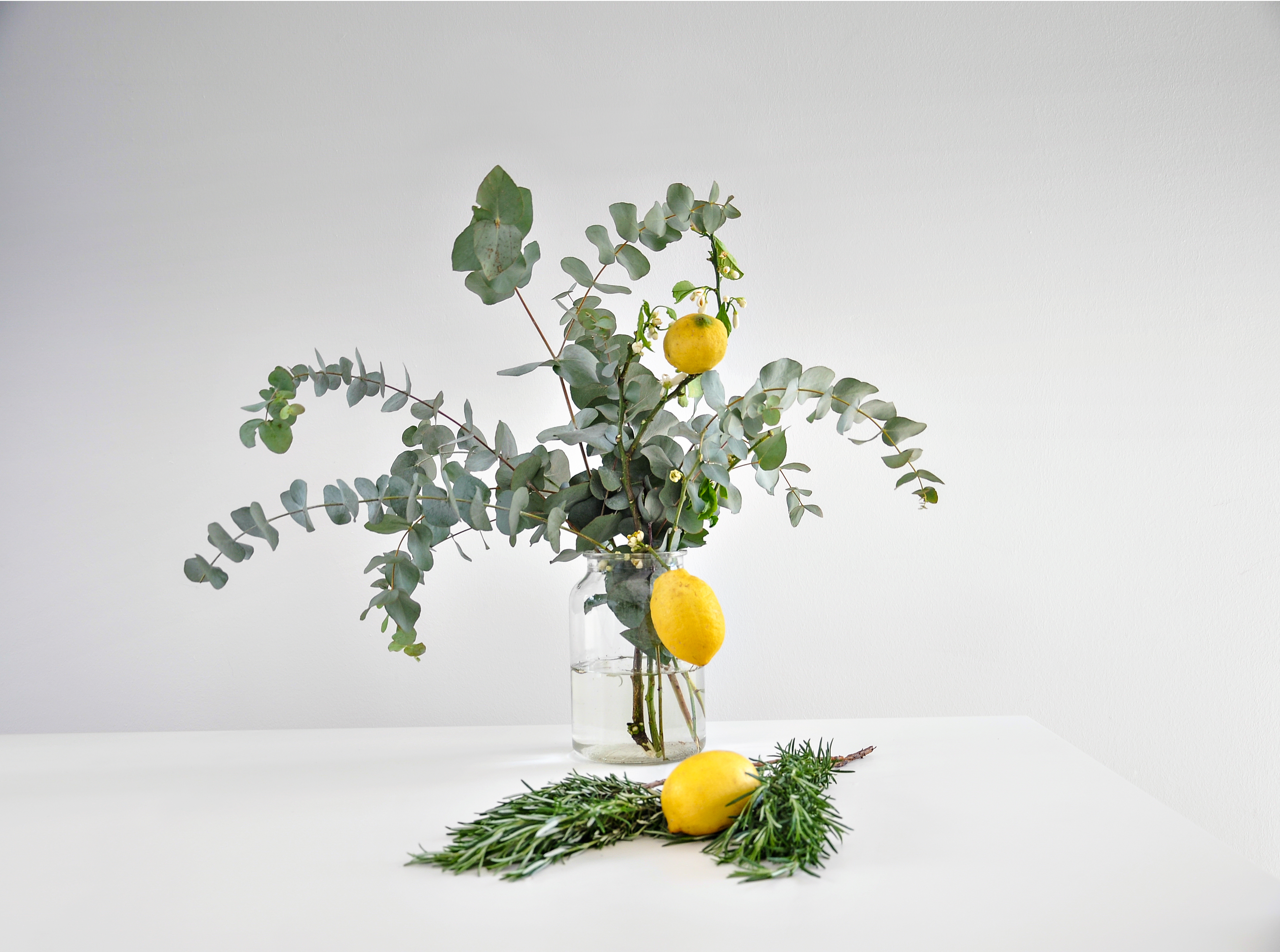 The scent of summer
Still have some time to kill before your next excursion down south? Then transform your home into a southern summer oasis with some eucalyptus or olive twigs, lemon tree branches and a few sprigs of rosemary, sage or lavender. Arrange everything in a vase according to your preferences and enjoy the fragrance of la dolce vita wafting through your living room.
Micro-Adventures
Summer is over, vacation is over, everything's over? No way! Why travel far when you have it all basically in your backyard: Don't wait for next summer to explore a bit and you'll be amazed by how many hidden gems there are just around the corner. Pack a picnic and a warm sweater and you're good to go on a little adventure. A campfire under the open sky or a night walk with torches let the stress of day-to-day life melt away. And what's more, this staycation is resource-saving and environmentally friendly – so you can take a break in good conscience.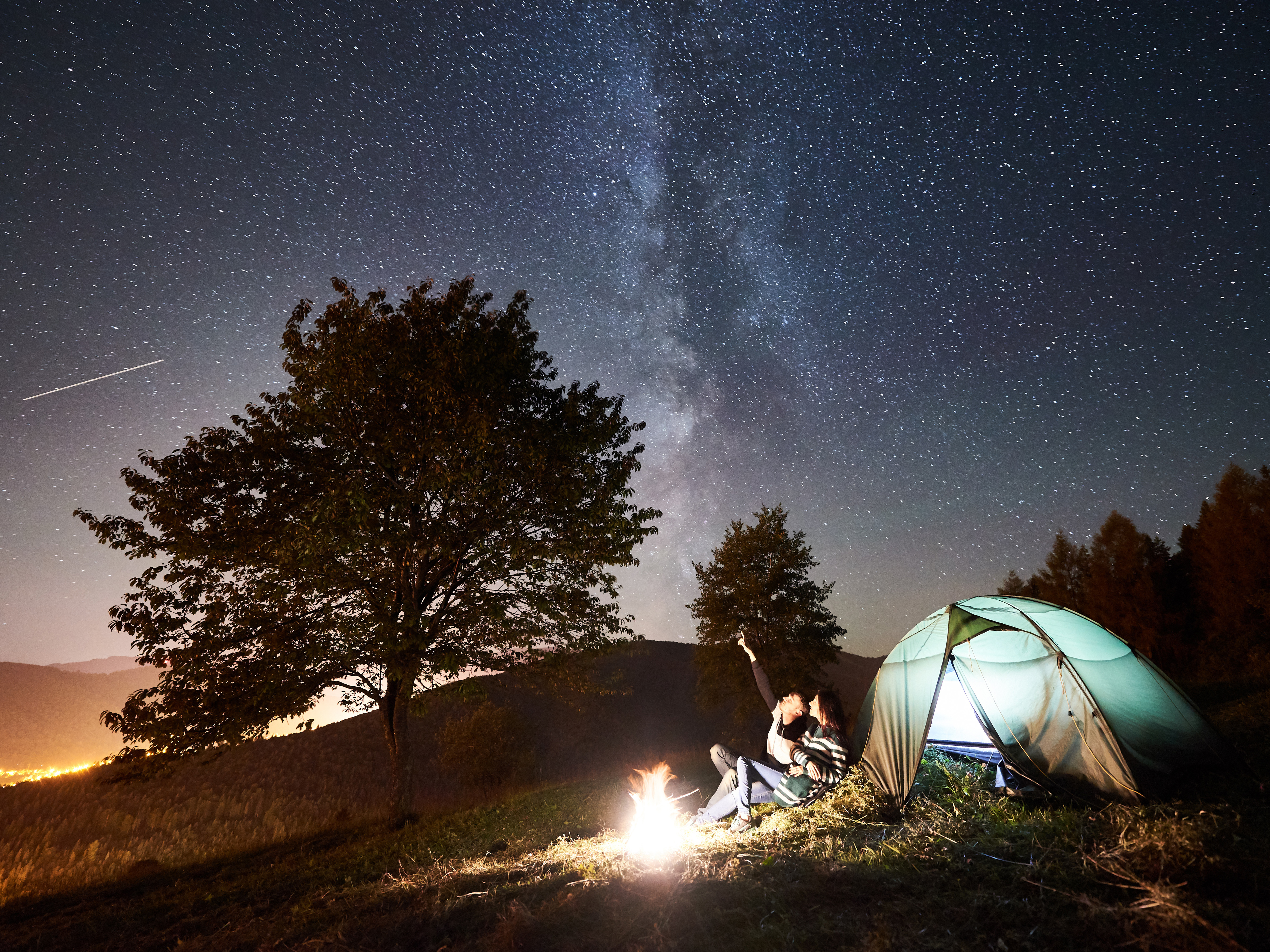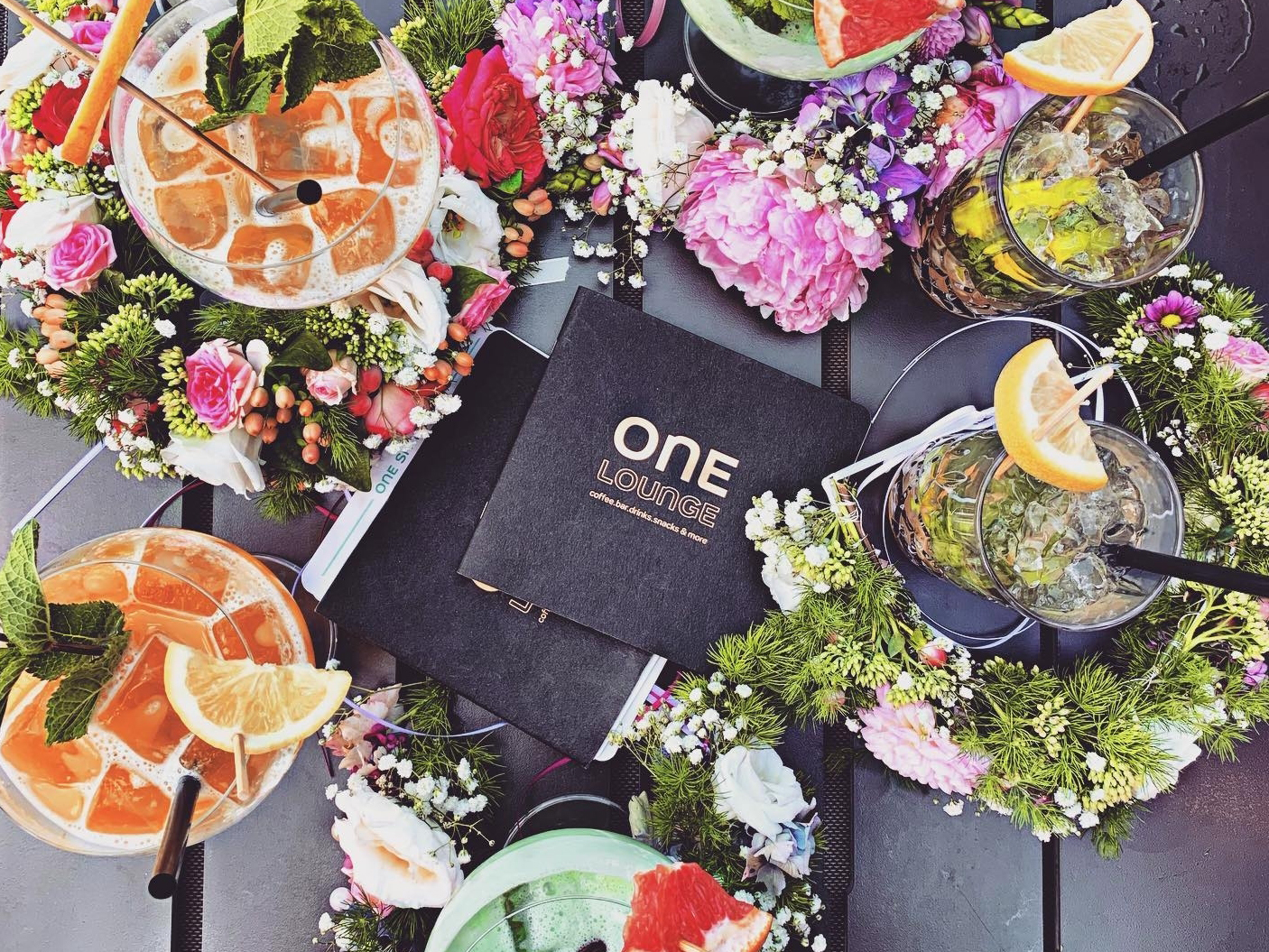 Tasty!
Capture summer in a glass – with fragrant mint, pomegranate kernels or exotic syrups it's easily done. Our favourite is a DIY passion fruit syrup, that is also delicious as topping for desserts: collect the flesh of the fruits in a small pot and boil with some water and sugar for five minutes while stirring constantly. Run the syrup through a sieve and store in a suitable bottle.
Another little tip for making eyecatcher-drinks at home: put berries or mint leaves in the ice cube tray before adding water and freezing. Then you can take a bit of summer out of the freezer anytime!
And by the way: In our "Mix It Yourself" Cloud One Bars in Motel One Munich Parkstadt-Schwabing and Leipzig-Post our bartenders are happy to assist you in mixing your individual After-Summer-Drink yourself!
At the press of a button
Close your eyes and prick your ears: When sun, beach and sea are pumping through your headphones, you're sure to get into that holiday mood. Seek out a cosy spot and get into the summer groove by swinging your hips to the right playlist. While songs from your last trip are sure to bring back summer memories, the hum of the sea, the sound of the jungle or the rustling of palm trees in the wind will also put you in the holiday mindset. No matter where you are, close your eyes and sync with your holiday playlist - or check out our travel soundtrack we put together for you:
Travel Tunes by Motel One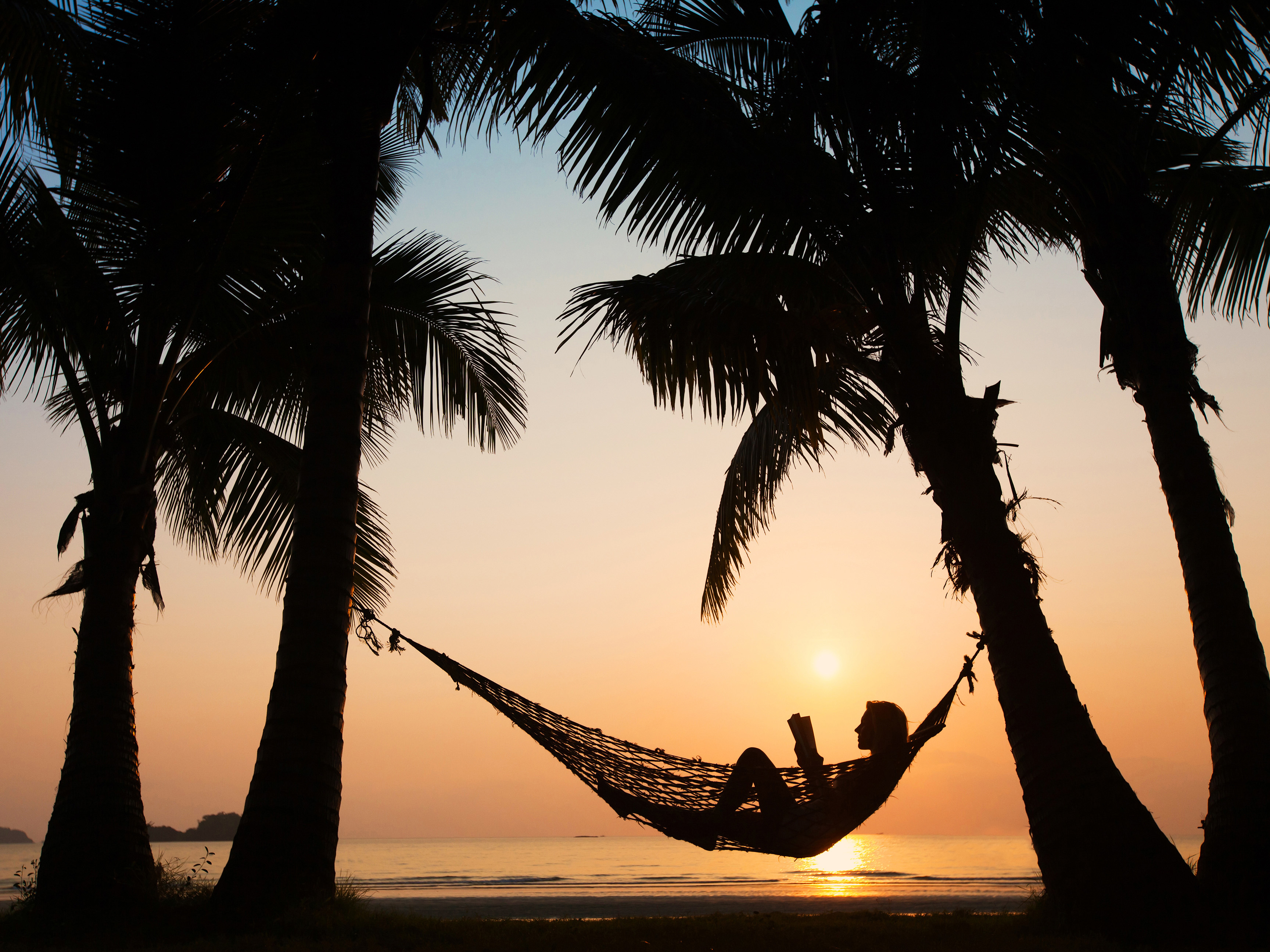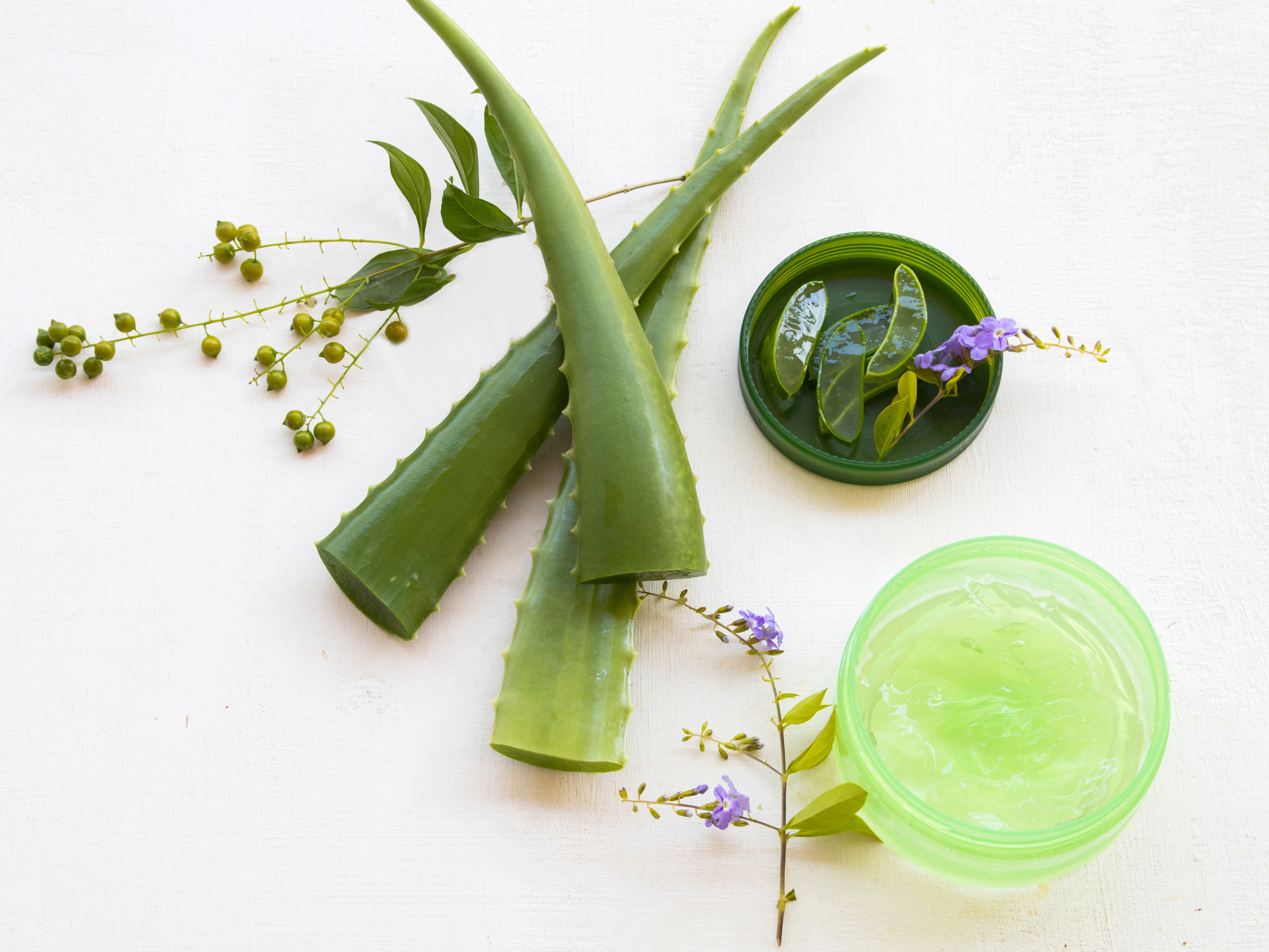 Keep up appearances
Moisture is essential for keeping your summer tan. Nutrient-rich aloe vera gel prevents your skin naturally from drying out and helps regulate moisture. So in addition to drinking plenty of water, apply the natural gel regularly – the more the better. While it may have a tropical pedigree, aloe vera also makes a great house plant. Simply snip off a bit when needed, collect the gel and apply it to your skin. A healthy tan needs a bit of care!
Picture Perfect
To make the summer holiday feeling last and let your mind wander to beautiful memories, it's worth getting creative. Instead of leaving your holiday photos in their digital format on your smartphone or camera, print them out like in "the olden days" and hang them on your wall with Washi tape for a real eye-catcher. If you don't want to put them directly on your walls, you can use an elegant string and origami-studded clothes pegs to put them up. Reminisce and relax!
A little more DIY? A travel diary with pictures, little anecdotes and co. is not only a unique souvenir, it also makes for a perfect present, taking the giftee with you on your travel experiences!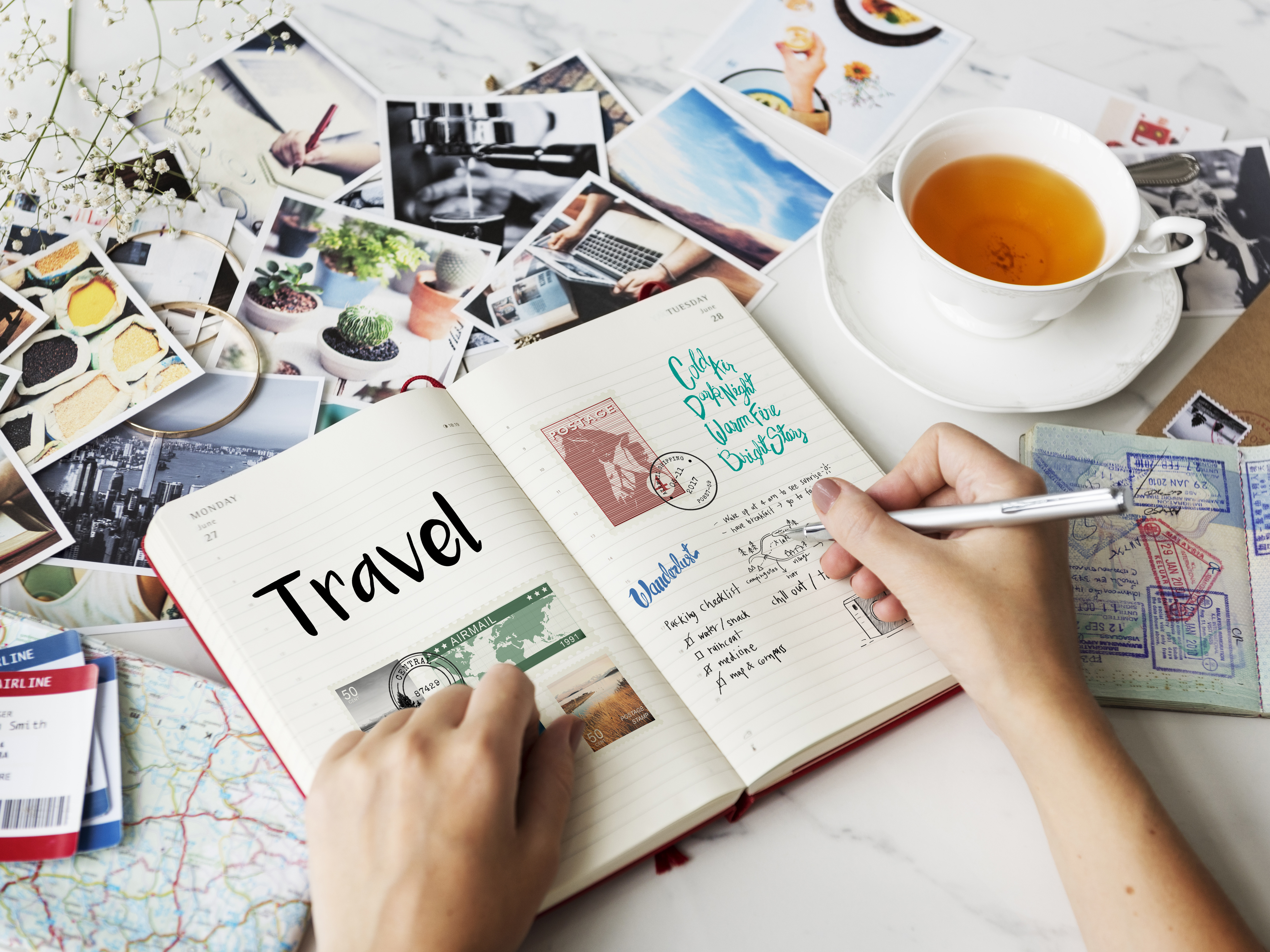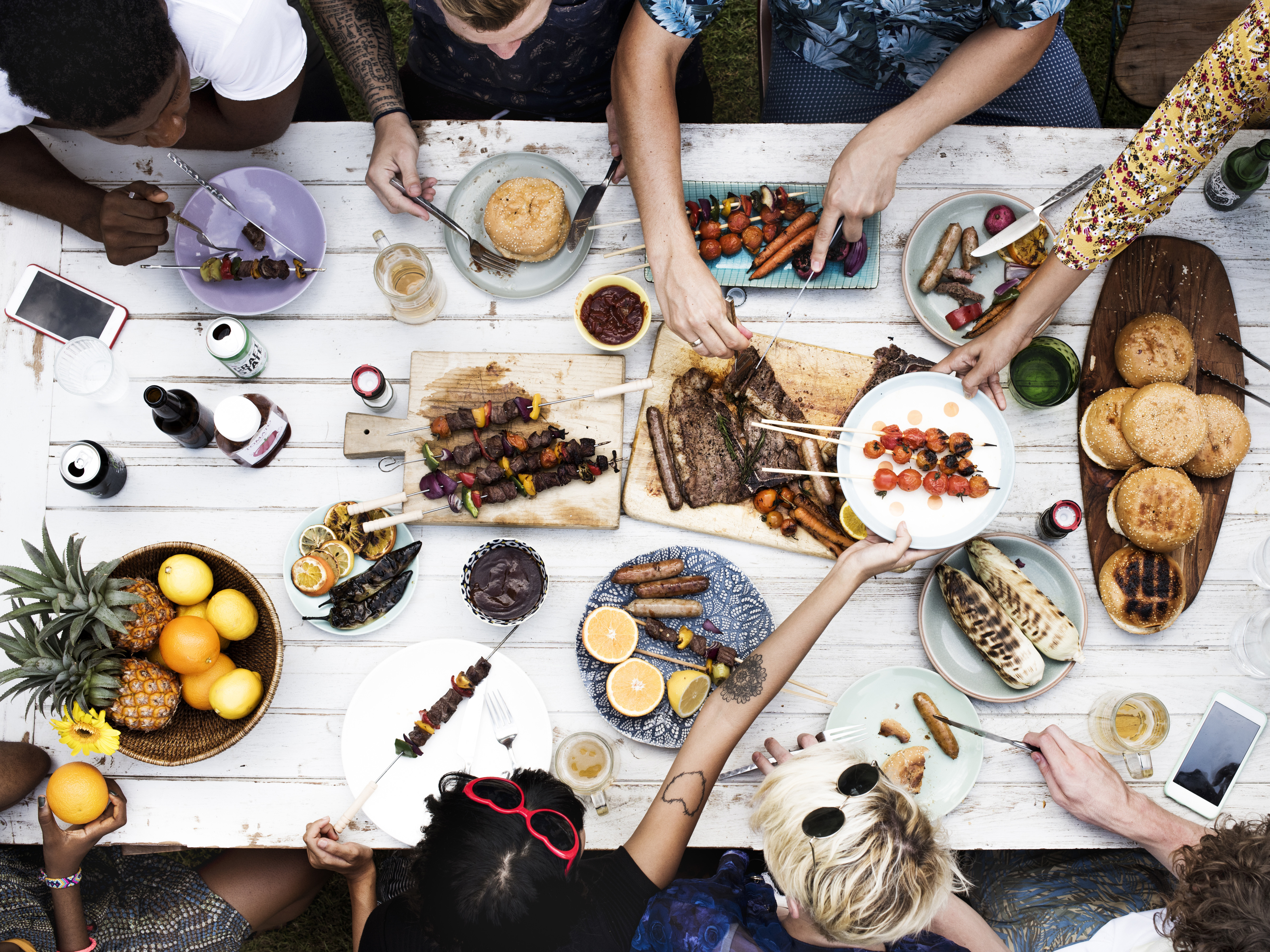 Light up in autumn
Grill masters do their thing all year round wether rain or shine. But even those, who like to retreat to their cosy four walls when the temperature drops, don't have to miss out: broiled in the kitchen oven a juicy steak or corncob taste of summer just as well!
For a perfect summery delight don't forget fresh herbs like rosemary, mint and basil and add a range of fruit like watermelon, peaches and pineapple which, marinated with honey or brown sugar, can also be grilled for a fruity side dish or dessert.
Holiday warm-up
Every holiday begins... at home! Take to digital warm-up to bridge the time and prepare for your next break. Get travel inspiration from Instagram channels like Beautiful Destinations, or build up anticipation with your own personal holiday countdown: The app Countdown Star features a beautiful sleek design, and you can see how many days are left before your next holiday. And if you've still got a ways to go, use the Babbel language app to practice your small talk in the meantime.
P.S.: Want to hone packing skills? Check out our smart packing tips, which will help you enjoy a relaxed, crease-free start to your time off!
To our Smart Packing Video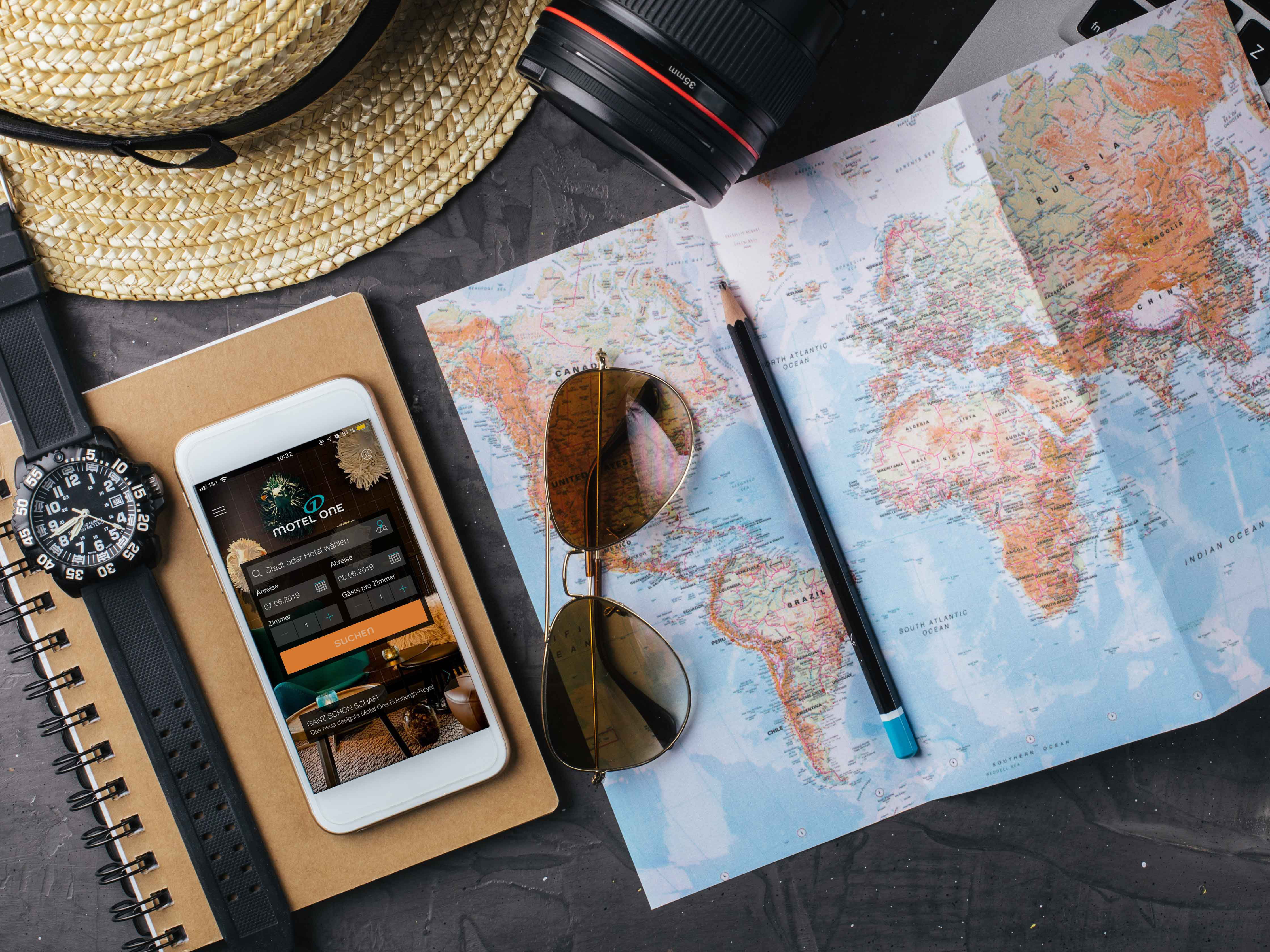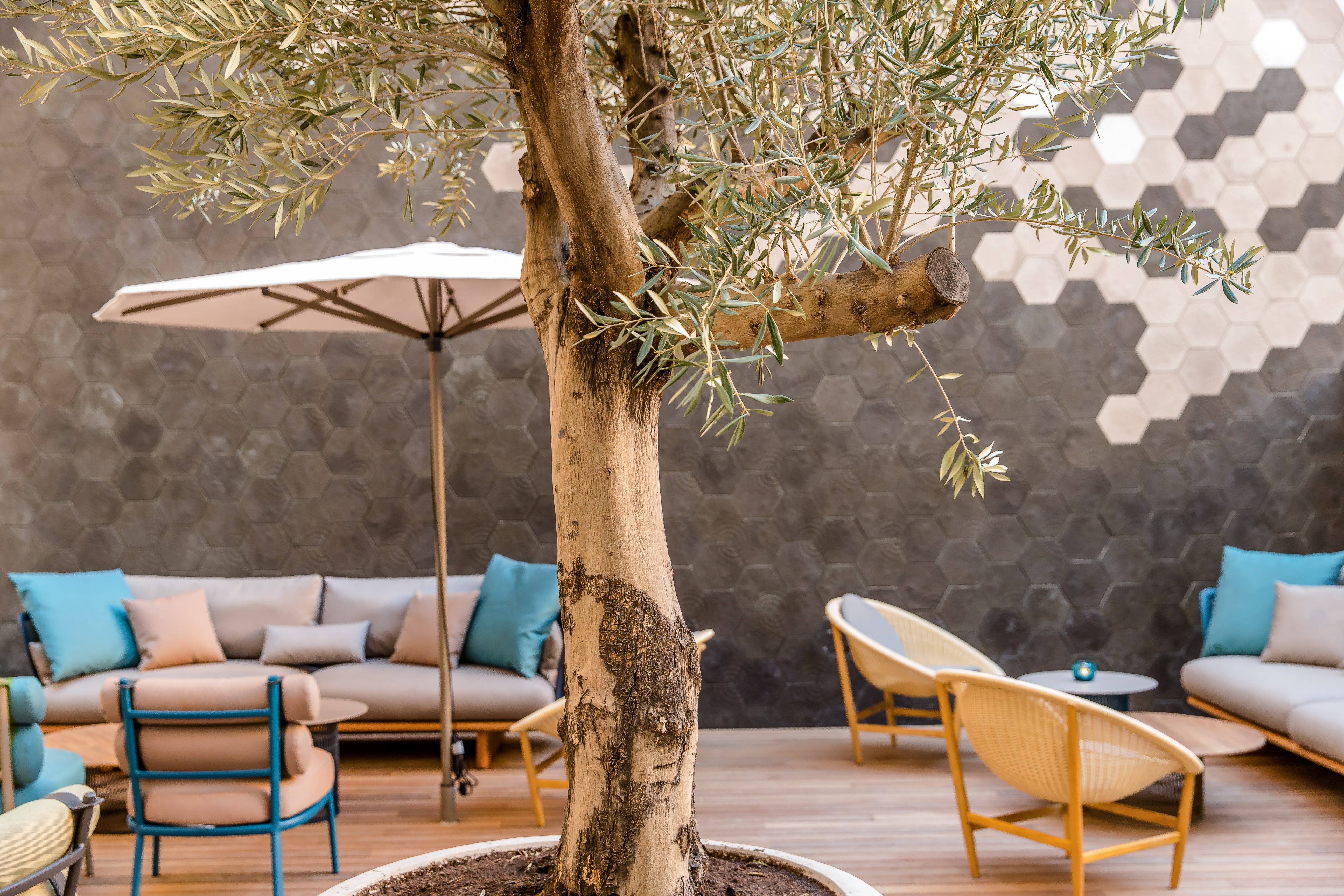 Chasing the sun
If this is all no good and it's the sun you're craving we still have an ace up our sleeve: There's no better destination to even now enjoy a bit of summer flair than Barcelona. A spontaneous short trip down south does a world of good: Get a bit of ocean air and tank up on vitamin D before going into hibernation. The sun is still out in full force on the roof terrace of the Motel One Barcelona-Ciutadella or check out the lounge in the courtyard for some relaxation under olive trees.
¡Ale vamos!