Cheers!
Have you tried the exclusive signature cocktails in our Cloud One bars yet? From sweet to fruity to classically tart, whether you're a rum connoisseur or a tequila fan - there's something here for every taste. For example...
© Cloud One Ulm
Spicy Kiss
Tart Aperol, Tequila Silver, plus notes of coconut, ginger and cinnamon - sounds like a holiday in a glass!
© Cloud One Berlin-Alexanderplatz
New York Cheesecake
Is it a dessert, is it a drink? The combination of rum, caramel syrup, lemon juice and orange juice can absolutely do both!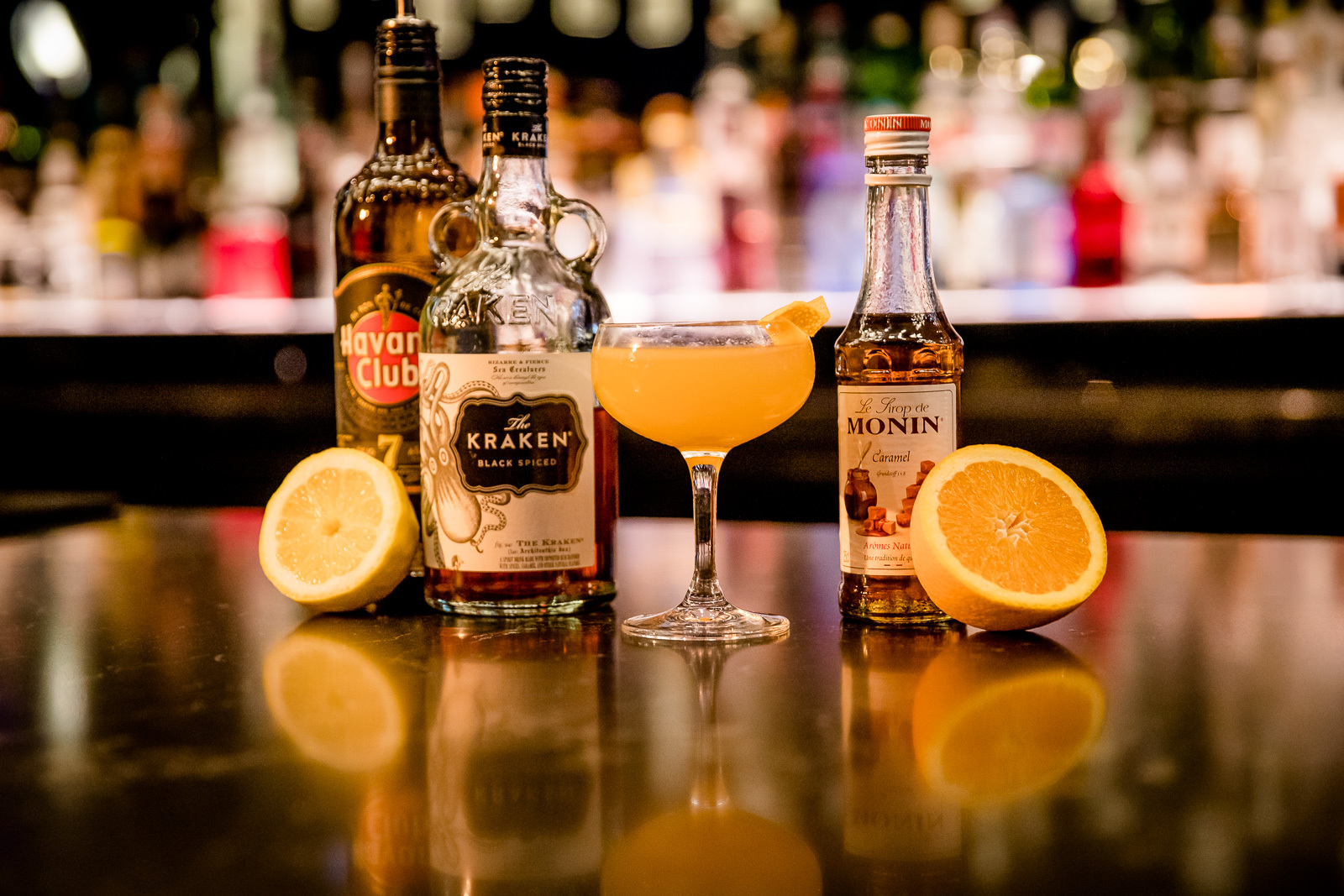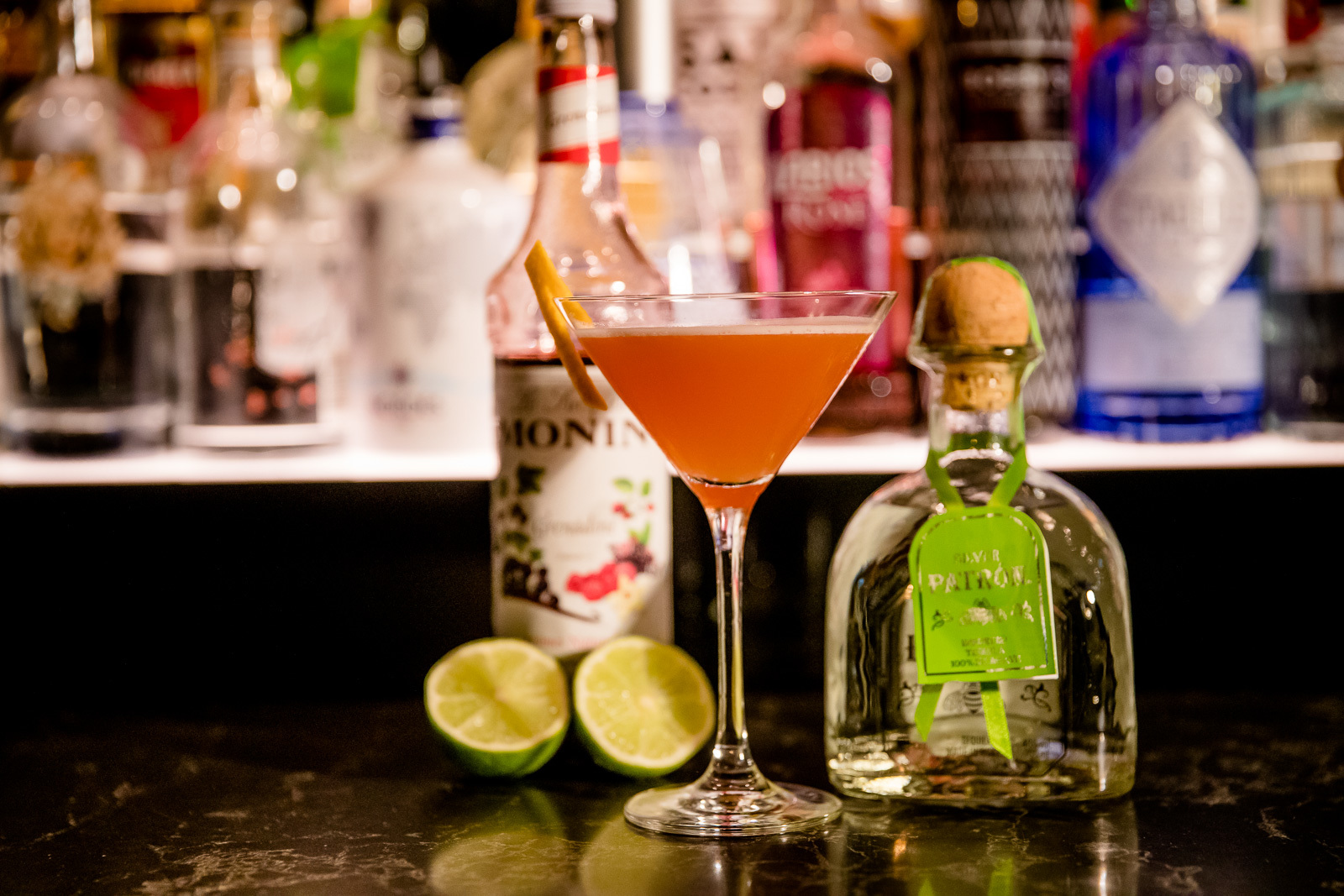 © Cloud One Berlin-Upper West
Pomegranate Margarita
A different kind of Margarita: Tequila, pineapple juice, fresh lime juice and... Pomegranate syrup!
© Cloud One Munich-Parkstadt Schwabing
Old Fashioned
The orangy classic made from bourbon, Angostura and orange bitters always knows to convince!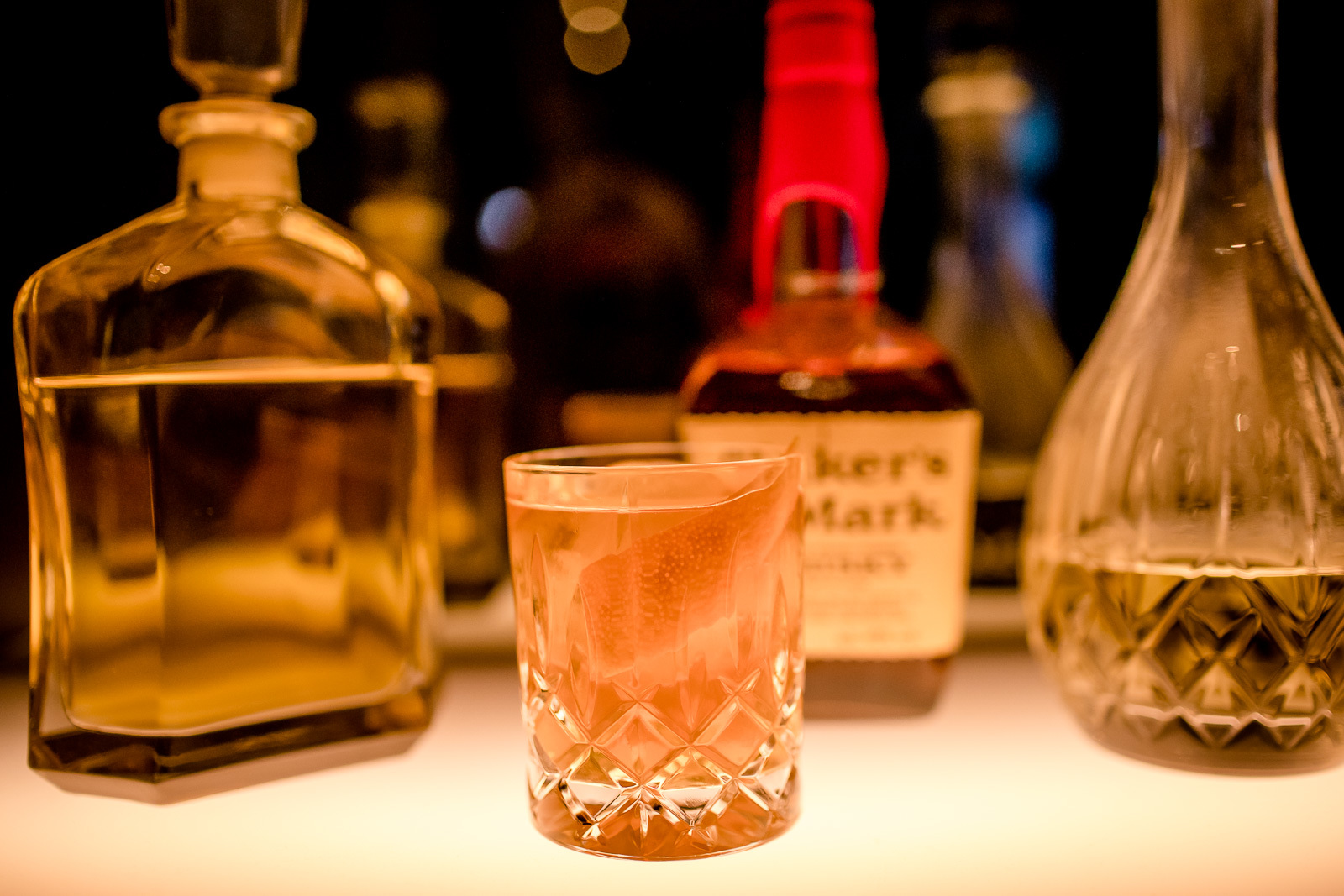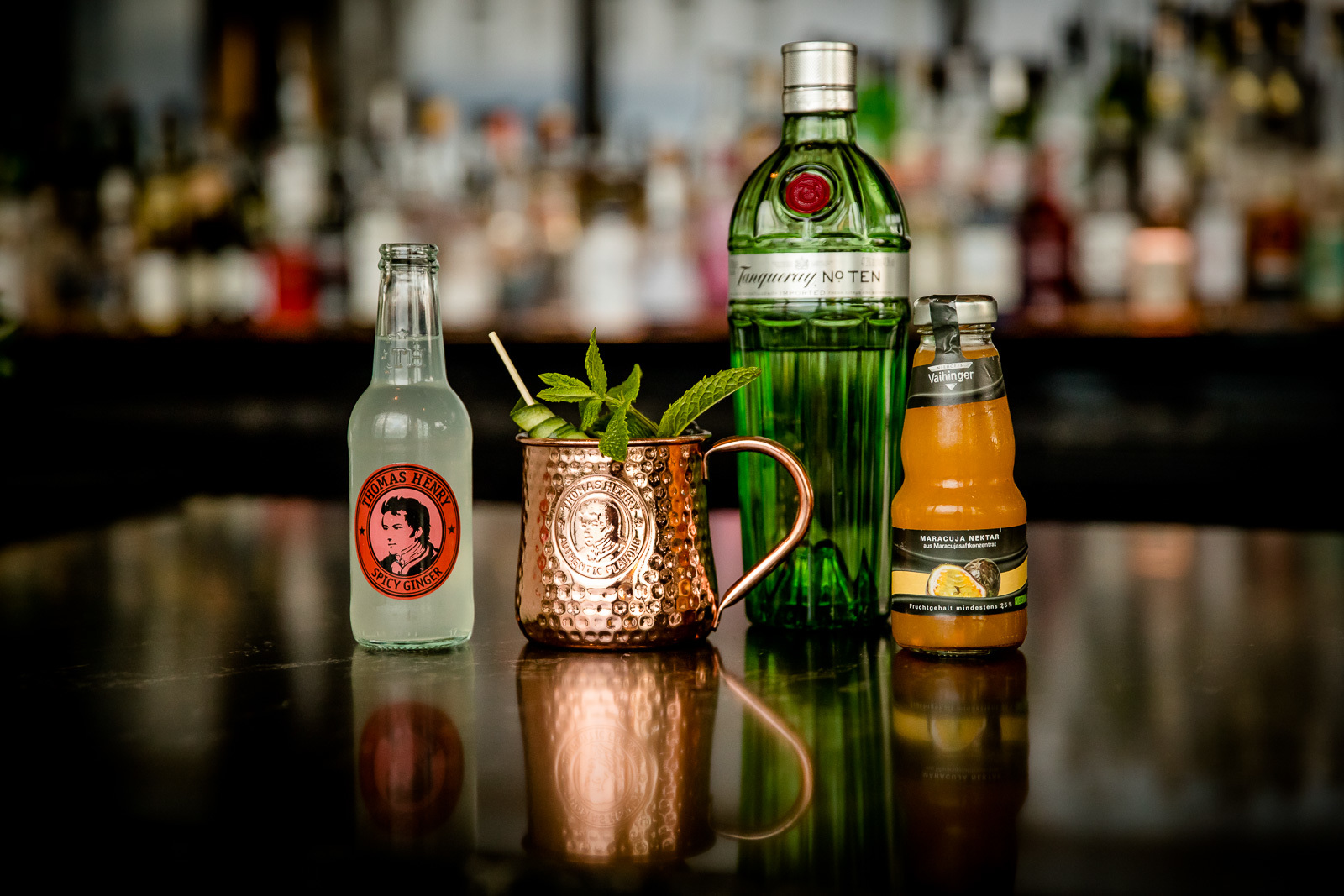 © Cloud One Nuremberg-Hauptbahnhof
Pashion Mule
Tanqueray Gin, tart Triple Sec, passion fruit juice and ginger ale - pure refreshment!
© Cloud One Innsbruck
Blue Margarita
This colourful mix of tequila and Blue Curacao with lime juice and orange zest tastes of relaxation at the blue Inn.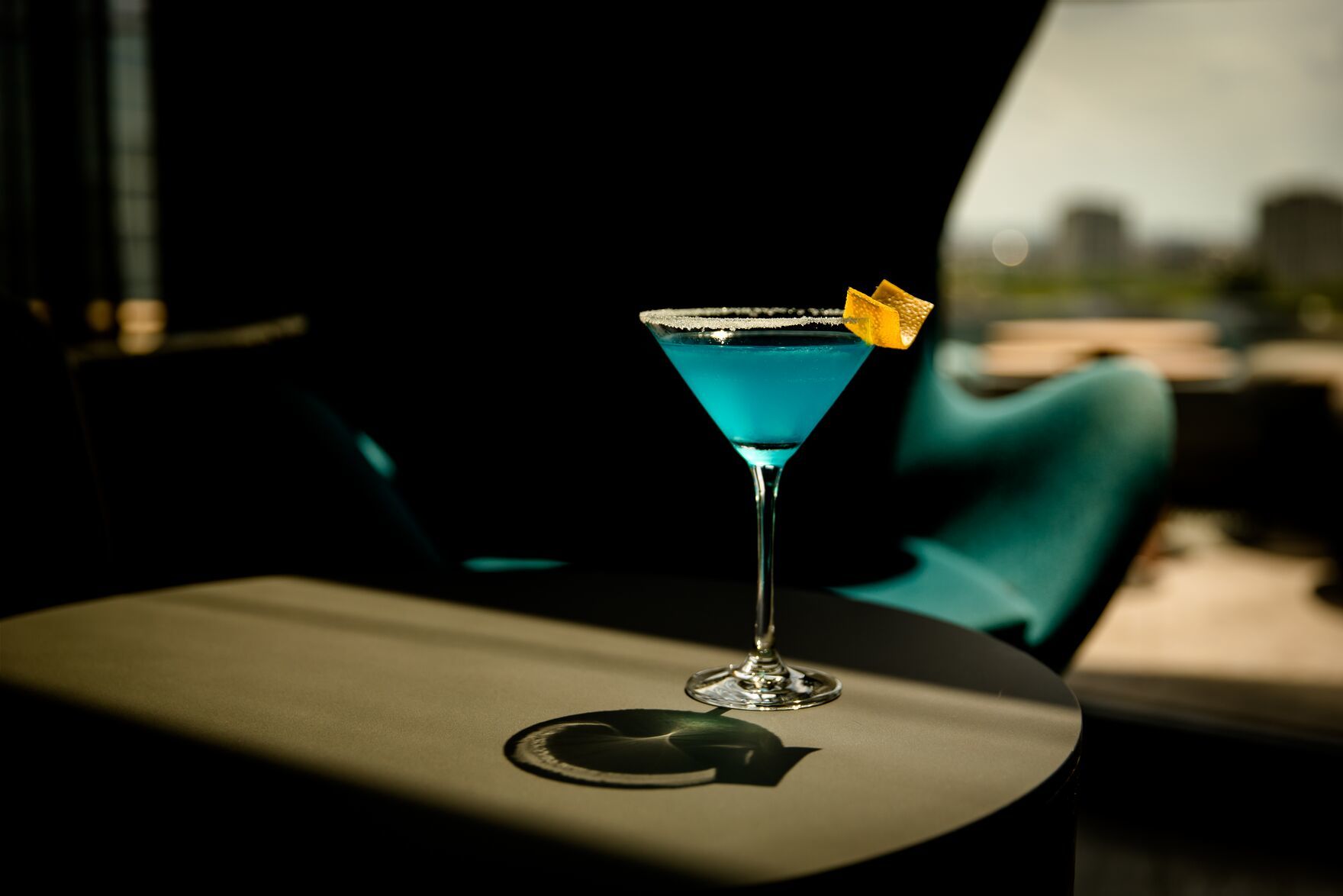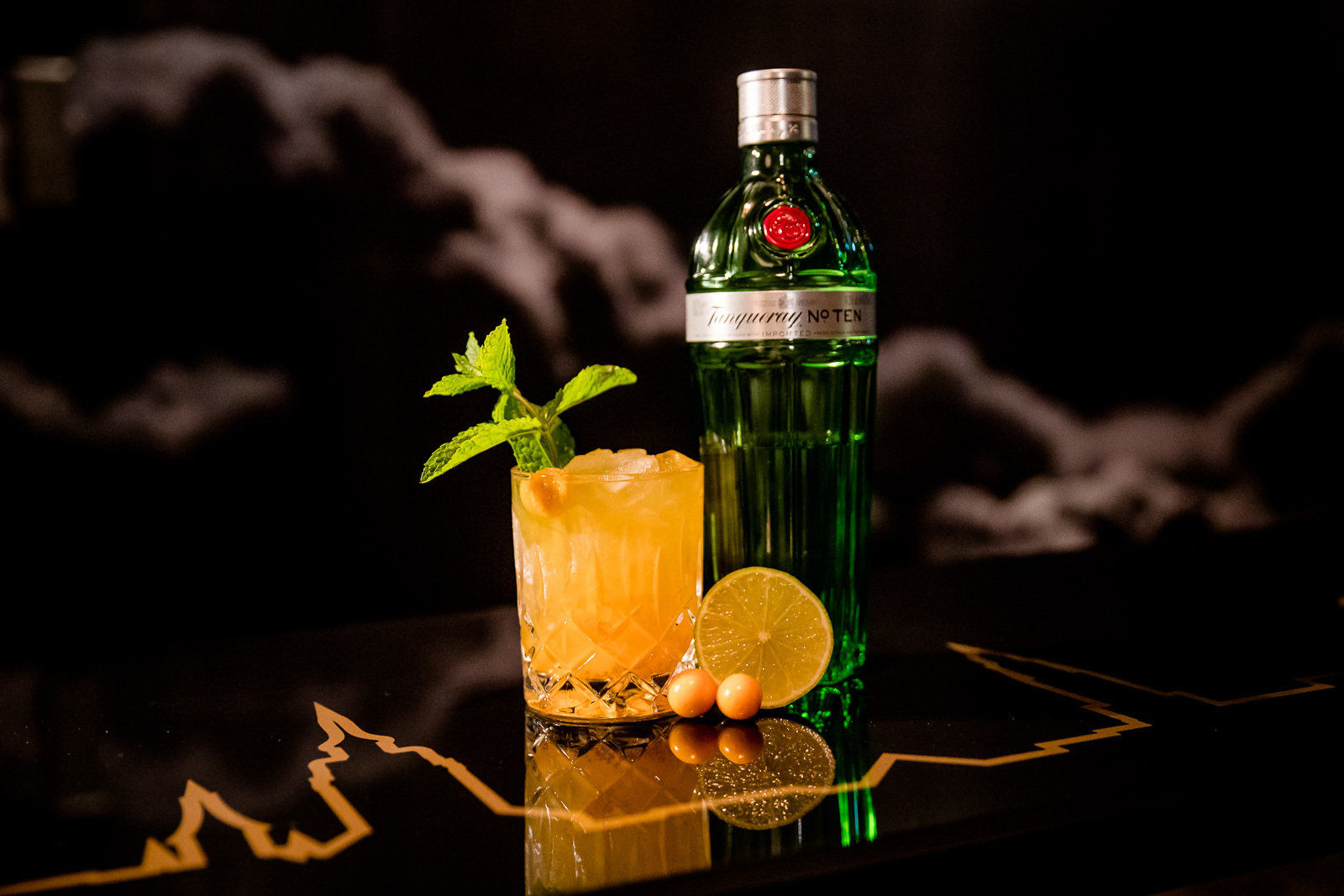 © Cloud One Leipzig-Post
Tanqueray Crushed
Tanqueray Gin forms an exotic liaison with lime juice and fresh kumquats!
© Cloud One Rotterdam
Sky is the Limit
Classic bourbon gets an uplifting twist with lychee liqueur, mint and ginger ale.