HELP US MAKE THE HOTEL INDUSTRY THAT MUCH BETTER
Pupils & students

Career starters

Career changers

Experienced professionals
Motel One DNA
What does Motel One stand for? Our team has the answers.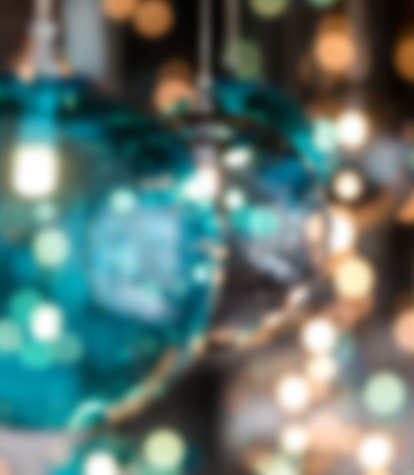 Career newsletter subscription
Always receive the latest exclusive news on career topics at Motel One
Motel One Benefits
Work for one of the industry's best employers
A WIDE RANGE OF OPTIONS
Which department would you like to start out in?
Front Office & Reservation

Providing seamless support for our guests, from phone bookings to the time they leave.

Housekeeping & Maintenance

A focus on customer satisfaction: this team ensures compliance with Motel One's stringent quality standards.

Management & Administration

The stimulating tasks in this department range from accounting to hotel management.

Service (breakfast and bar)

We're looking for cordial hosts for the morning breakfast service and evening bar duty.

Sales

More than just selling: In sales at Motel One you can look forward to a varied schedule.

Head Office

Work at the Motel One headquarters encompasses diverse roles such as marketing, controlling and HR.

Training

Start your professional career at Motel One with vocational training, dual studies or an internship.

If you know what you're looking for:

Our job search function give access to all our current vacancies. You can go straight to your preferred department.

Apply now
All Motel One locations
Explore Motel One across Europe
Motel One Stories
Meet our team and learn more about their stories at Motel One
Even more Stories:
Motel One Career on Instagram
EXCELLENT EMPLOYER
Start out at one of the best employers in the hotel industry.
The ONE for you
Apply now