HELP US MAKE THE HOTEL INDUSTRY THAT MUCH BETTER
Motel One DNA
What does Motel One stand for? Our team has the answers.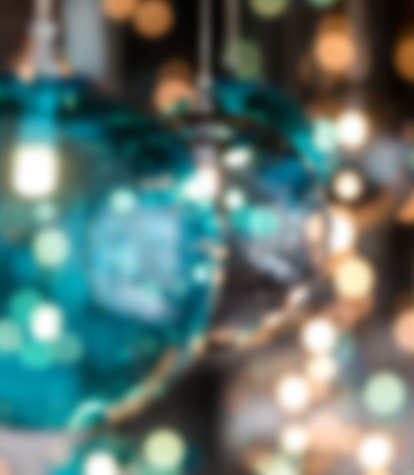 Career newsletter subscription
Always receive the latest exclusive news on career topics at Motel One
Motel One Benefits
Work for one of the industry's best employers
A WIDE RANGE OF OPTIONS
Which department would you like to start out in?
All Motel One locations
Explore Motel One across Europe
Motel One Stories
Meet our team and learn more about their stories at Motel One
Even more Stories:
Motel One Career on Instagram
EXCELLENT EMPLOYER
Start out at one of the best employers in the hotel industry.